40 Under 40 Class of 2023 Honoree Mel Soliz Shares Top Career & Personal Insights in Phoenix Business Journal Q&A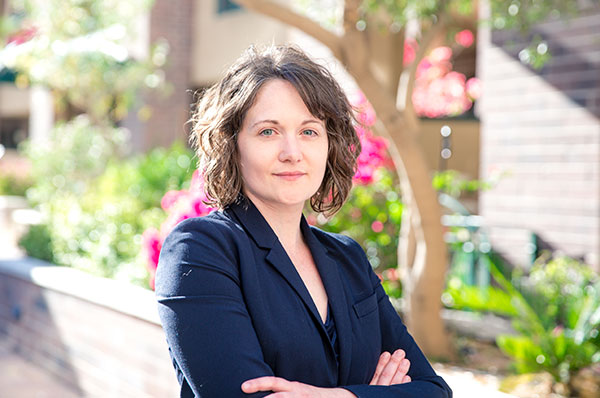 As one of the nation's top health data, interoperability, and health equity attorneys, the Phoenix Business Journal recently inducted Mel Soliz into its 40 Under 40 (Class of 2023), including a special feature where she shared details about her legal career and personal life.
Mel was selected from nearly 400 nominees for her impact in the Valley's business and charitable communities, including her commitment to advancing health equity and responsible health data stewardship in her community.
"I am honored and thrilled to have been selected for this year's 40 under 40. I am extremely grateful to Contexture for nominating me and giving me the opportunity to work on such important projects with the Arizona and Colorado teams," she said.
In the Q&A profile, Mel weighed in with advice for younger generations, her 10-year vision for the future, and intriguing tidbits about what has shaped her career.
Mel―who is also recognized by Chambers USA©️, Best Lawyers©, and Southwest Super Lawyers: Rising Stars©―practices regulatory health law, focusing on compliance with data privacy, access and interoperability laws, health information networks/exchange, behavioral health law issues, data breaches and OCR investigations, as well as clinical research compliance and contracting. She regularly speaks in local and national forums on these topics and has been active in state and federal policy making on data privacy and HIE issues. She is the President of the Arizona Society of Healthcare Attorneys.
View a full list of the 40 Under 40 Class of 2023 honorees here.