Ahwatukee Foothills News Showcases Jill Chasson's Olympic History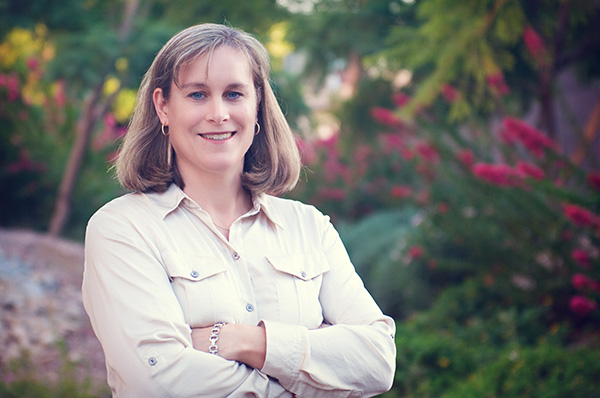 Every four years, Coppersmith Brockelman's Jill Chasson is transported to the electrifying summer of 1992 in Barcelona, Spain, when she competed as a swimmer in the Summer Olympics.
The employment-law attorney and Ahwatukee resident, then a 23-year-old member of Team USA, fondly remembers those two weeks of competition.  She had completed her degree at Stanford University two years earlier, secured a coveted spot among 15 women on the 40-member swimming team, and competed in the 200-meter breaststroke. A snapshot of her recollections appeared in the August 12 edition of the Ahwatukee Foothills News.