Andy Gordon Shares Insight on Border Wall Construction Timeline with Fox 10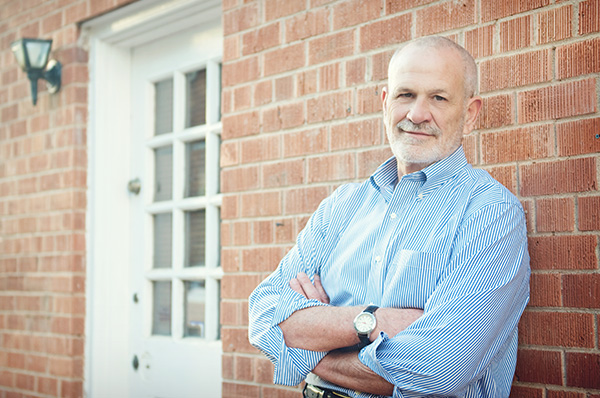 In light of Congress's failed attempt to overturn President Trump's national emergency regarding the border wall, Fox 10 called upon Andy Gordon to discuss the wall's potential construction timeline.
Andy explained that in the first year of President Trump's administration, funding for an additional 12 miles of the wall was approved but has not been built. He speculated that this situation will play out in a similar fashion, remaining caught up in the courts for months or even years.
One of Arizona's foremost experts in election and political law, Andy previously served as Counsel to the General Counsel at the U.S. Department of Homeland Security, where he primarily assisted with security issues at the Southwestern border – including the construction of the current fence – and Guantanamo. He is noted as one of the nation's premier experts on these issues, with intimate knowledge of the costs, benefits and implications of constructing a barrier at the border. Andy is also an adjunct professor at Arizona State University's Sandra Day O'Connor College of Law, where he teaches national security law.