Kristen Rosati to Help Guide Innovation in Health Care as Member of the Health Futures Council at Arizona State University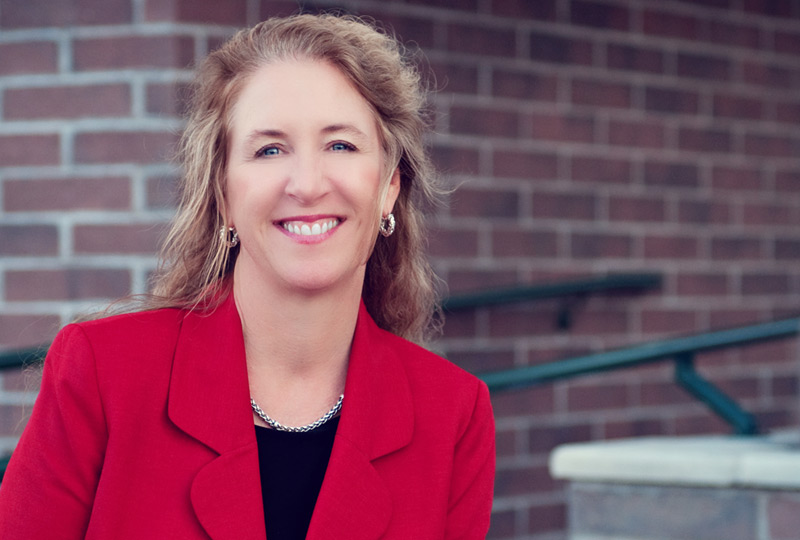 Nationally-recognized health care attorney Kristen Rosati has been invited to join Arizona State University's (ASU) Health Futures Council, a group convened to guide and support the university's health-related research, education and clinical programs.
Kristen joins fellow leaders from various corners of the health care industry, including representatives from prestigious health systems, health insurance companies, education, research institutes, and digital health companies. This unique and specialized body of leaders provides strategic input into ASU's health-related activities, working to encourage further research, collaboration, and partnerships.
ASU has been continually ranked No. 1 in the nation for innovation by U.S. News & World Report, and the Health Futures Council helps keep that innovation in motion.
Kristen is considered one of the nation's leading HIPAA compliance attorneys. An expert in "Big Data," she has experience with data sharing for research and clinical integration initiatives, health information exchange, data breaches, and biobanking and genomic privacy. Kristen is a sought-after national speaker on these issues and has been active in national health care policy. She is Past President (2013-2014) of the American Health Lawyers Association (AHLA), the nation's largest health care legal organization.