Kristen Rosati Helps Develop Key Programming for Attorneys Who Guide Nation's Leading Teaching Hospitals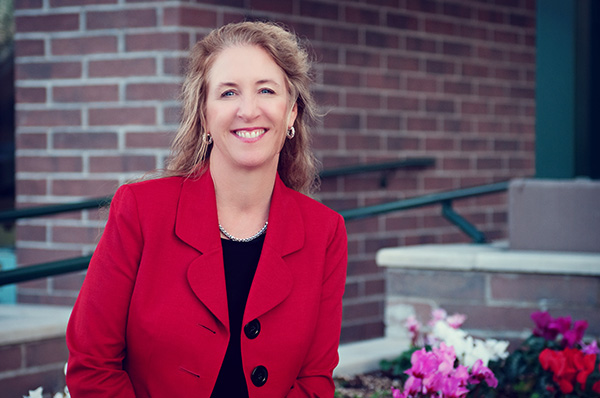 A recognized national leader in health care law, Partner Kristen Rosati was tapped by the American Health Lawyers Association (AHLA) to serve on the prestigious planning committee for the Academic Medical Centers and Teaching Hospitals Institute program, co-sponsored with the National Association of College and University Attorneys and the Association of American Medical Colleges.
Held January 24-25 in Washington, DC, this annual event addressed legal issues unique to teaching hospitals and academic medical centers, attracting top in-house and outside counsel who advise the nation's leading teaching hospitals. The planning committee was tasked with content programming, including in-depth sessions covering privacy and security, GDPR, fraud and abuse, research, and emerging issues such as biologics, marijuana research, and innovation.
Appointed by the AHLA President-Elect, this is the third year that Kristen has served on the planning committee. She is a respected mainstay within AHLA, having held numerous leadership positions including President of the association.
Kristen is considered one of the nation's leading HIPAA compliance attorneys. She has deep experience in data breaches, health information exchange, data sharing for research and clinical integration initiatives, clinical research compliance, clinical trials contracting, biobanking and genomic privacy, and all things "Big Data." Kristen remains active in national healthcare policy and is a sought-after national speaker on these issues.