Kristen Rosati Recaps a Turbulent Year in Healthcare at the American Health Law Association Academic Medical Centers and Physicians-Hospitals Institutes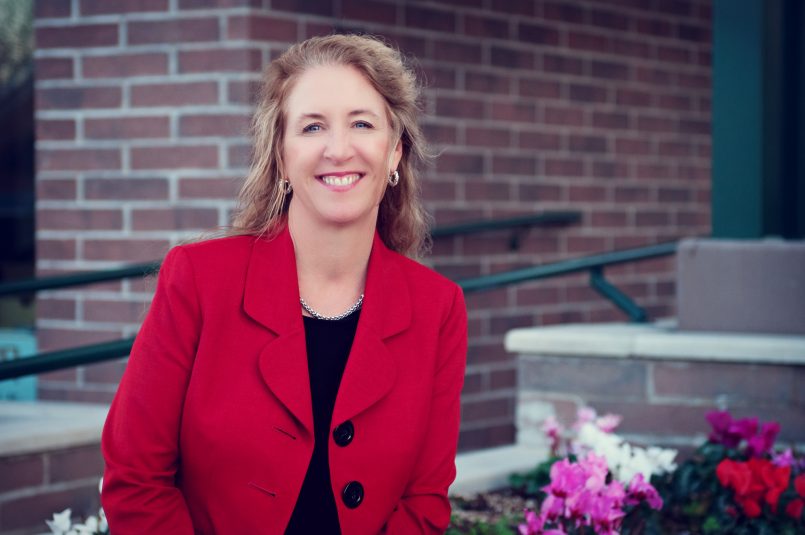 After more than two years of pandemic challenges and a string of new legal developments, Kristen Rosati reviewed the years' challenges at the American Health Law Association (AHLA) Academic Medical Centers and Teaching Hospitals Institute and the AHLA Physicians and Hospitals Law Institute.
Rosati educated legal counsel, compliance officers, and government representatives about health care reform efforts, vaccine mandates and COVID-related legislation and funding, HIPAA and other health information privacy and security developments, and hot news in clinical research and the life sciences industry.
As one of the nation's leading "Big Data" and HIPAA compliance attorneys, Kristen has extensive experience in data sharing and health information exchange, among other areas. Kristen is a Past President of AHLA and is sought-after speaker on these issues.