Mel Soliz Delivers an Enlightening Presentation on FCA Liability and the Information Blocking Rule to the American Bar Association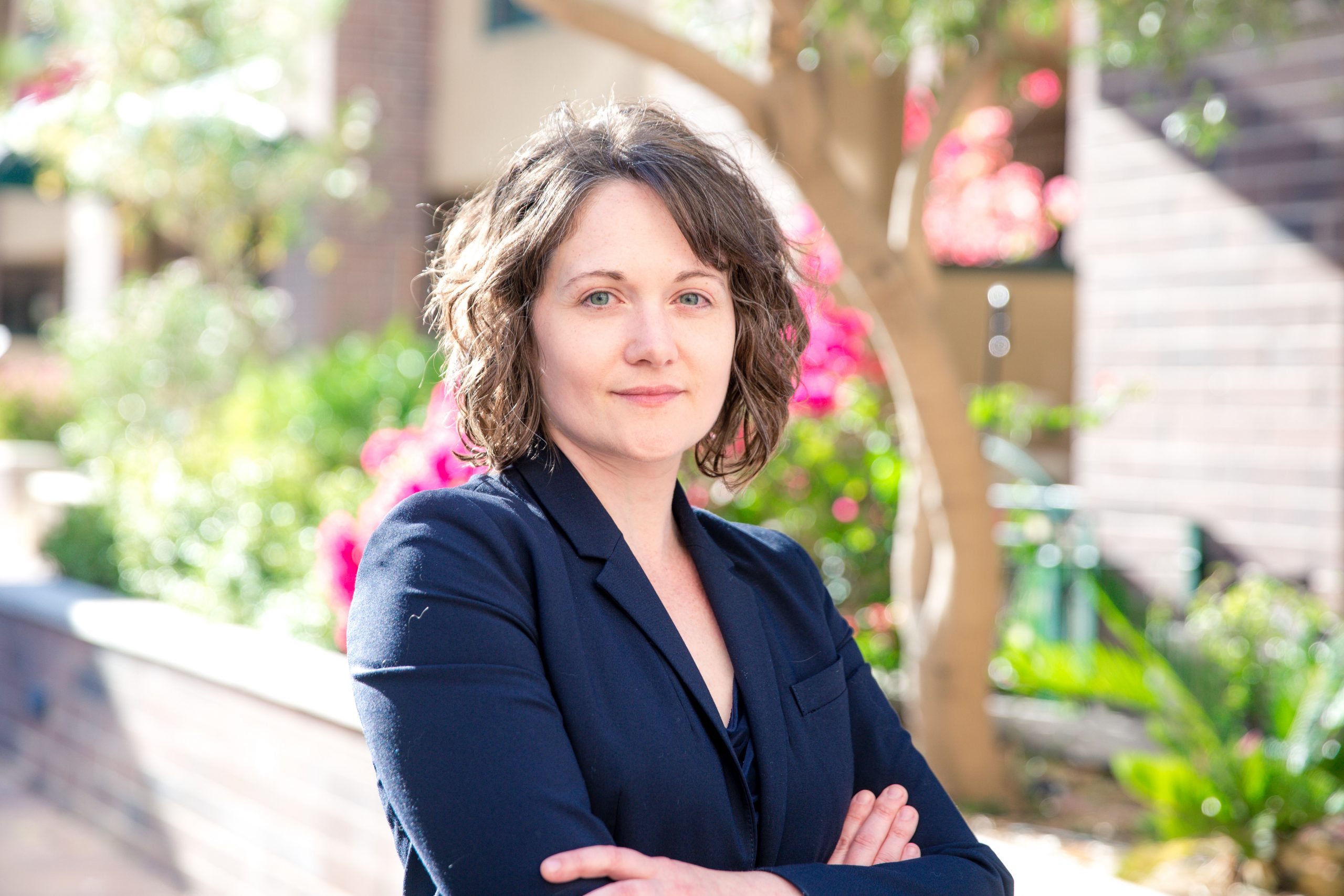 Health care providers, health information networks/exchanges, and health IT developers must comply with the Information Blocking Rule (IBR). The IBR prohibits these actors from knowingly engaging in practices that are likely to interfere with the access, exchange or use of electronic health information (EHI), unless required by law or a regulatory exception applies. Melissa (Mel) Soliz, a Partner at Coppersmith Brockelman, explored IBR's basic compliance requirements and the potential intersection between IBR compliance and False Claims Act (FCA) liability in her presentation to the American Bar Association.
Mel regularly speaks in local and national forums on data privacy, access, and interoperability laws and is active in state and federal policy making on these issues. Heavily involved in her professional community, Mel is the President of the Arizona Society of Healthcare Attorneys and is recognized by Best Lawyers© and Southwest Super Lawyers: Rising Stars© for her work in health law.