Melissa Soliz Discusses Data Governance, Privacy Considerations for Healthcare Organizations Incorporating Blockchain in Presentation for Arizona Society of Healthcare Attorneys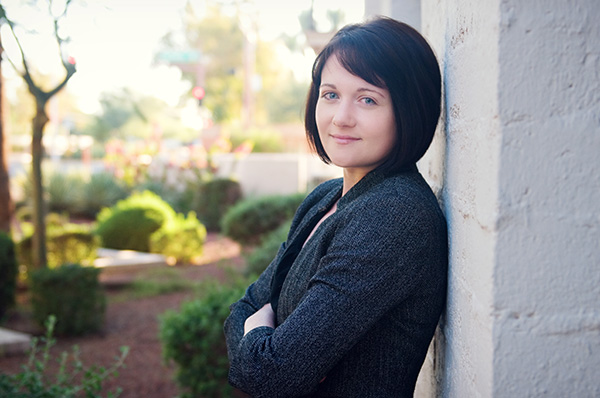 Many healthcare organizations struggle to effectively and efficiently manage, share, and access medical records – and blockchain may be a solution. In a presentation to the Arizona Society of Healthcare Attorneys, Melissa Soliz shared privacy considerations for using blockchain in a healthcare environment.
Melissa discussed how HIPAA, 42 C.F.R. Part 2, and other state confidentiality laws affect blockchain management of patient information. She also touched on data governance concerns.
Melissa focuses her practice on HIPAA and 42 C.F.R. Part 2 compliance (the federal Confidentiality of Substance Use Disorder Patient Record regulations), data breaches and OCR investigations, electronic health records and health information exchanges, compliance with opioid treatment laws and regulations, data sharing for research and clinical integration, and clinical research compliance and contracting.