Roopali Desai Appointed to Committee on Civil Justice Reform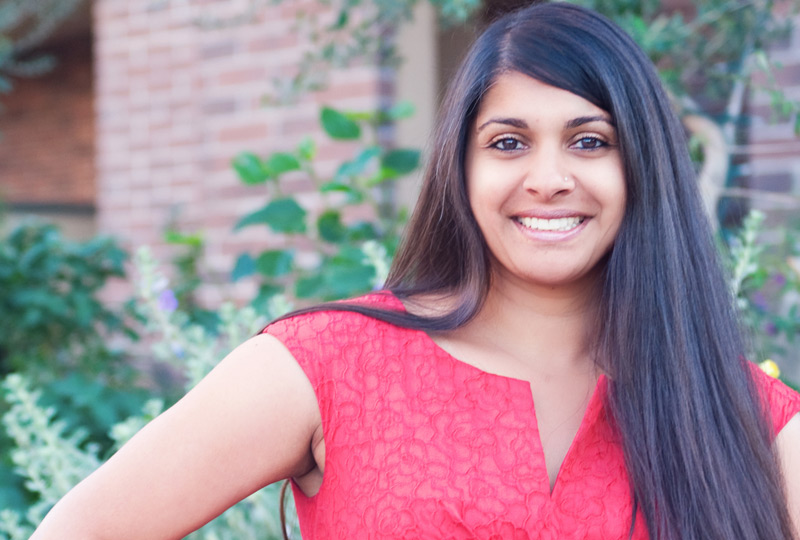 January 18, 2016 – Roopali Desai was recently appointed to the Committee on Civil Justice Reform, which aims to reduce the cost and time required to resolve civil cases in Arizona's superior courts.
Arizona Chief Justice Scott Bales appointed Roopali to this prominent committee because of her reputation and credibility within the local political sphere as well as her comprehensive experience within the court system, including appellate work. She joins two dozen other high-profile judges, attorneys and business leaders who are actively committed to civil justice reform, ensuring disputes can be resolved fairly and efficiently without unnecessary delays.
Roopali is a partner in the firm's litigation group, focusing her practice in the areas of civil litigation, political law, and civil appeals. Her civil litigation practice involves representing clients at all stages of litigation in state and federal court, in front of administrative agencies, and in arbitration proceedings. She has substantial experience litigating complex matters involving business and contract disputes, health care law, constitutional law, and government contracts. She has also assisted her clients in obtaining time-sensitive relief, including temporary and preliminary injunctive relief, expedited appeals, and special actions.
Roopali is also a leading election lawyer in Arizona. Her political law practice involves advising clients on all aspects of election law including campaign finance compliance, disclosure and reporting requirements, and bringing and defending election challenges.