Scott Bennett Informs Healthcare Risk Management Readers About Compensation Compliance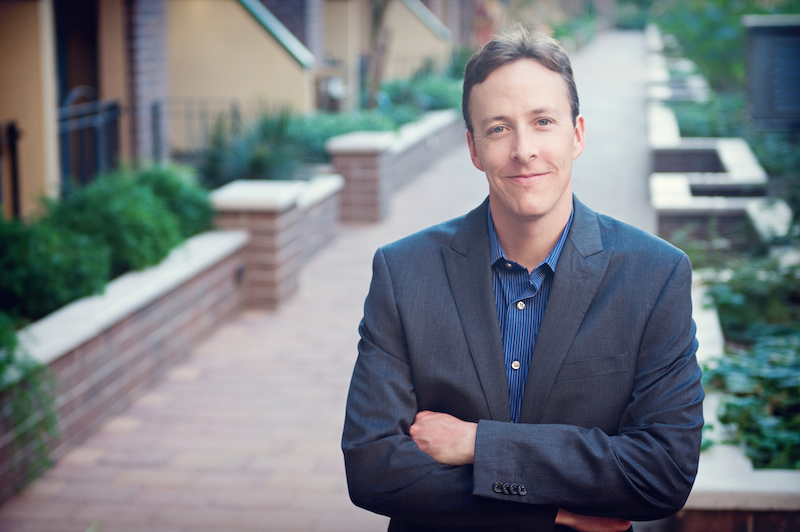 A recent $50 million settlement over kickback allegations at a West Virginia hospital is a warning for health care organizations testing the limits of the Stark Law and the Anti-Kickback Statute. Healthcare Risk Management turned to Scott Bennett for insights on how hospitals can reduce risk and ensure compliance with these regulations.
Scott explains that under the False Claims Act, anyone with information about an inappropriate arrangement regarding physician compensation can file a lawsuit. To prevent costly lawsuits, hospitals should have clear practices to collect and investigate any concerns employees raise. Moreover, hospitals should get a fair market value opinion regarding compensation from a healthcare appraisal firm.
With extensive experience regarding the Stark Law and federal Anti-Kickback Statute, Scott advises hospitals and other health care providers. He has also helped health care providers and businesses conduct internal investigations and respond to government investigations.