Amanda Coulter Cautions Against Site Indemnification of Sponsors in WGC CenterWatch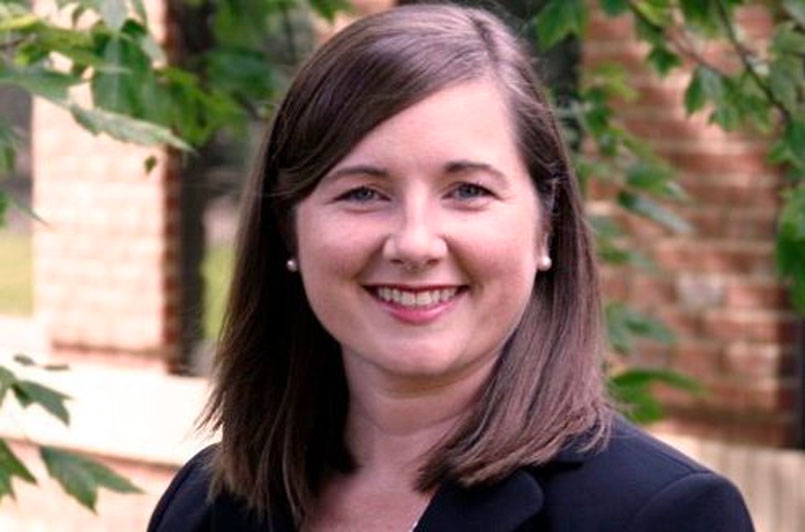 With clinical trials for non-COVID-19 drugs and devices picking up, WGC CenterWatch turned to Amanda Coulter for insight into terms community hospitals and physician groups should avoid when negotiating agreements to be sites for clinical trials.
Indemnification is a particularly contentious issue, and Amanda counsels her clients to reject sponsors' requirements for counter-indemnification. Although some sites agreed to such unfavorable obligations in clinical trials agreements during the height of the pandemic, Amanda advises sites to be vigilant against continued use of these unfavorable terms, warning against "spring fever plus COVID fatigue."
In addition to developing research compliance policies and processes, template forms, and template agreements, Amanda reviews and negotiates clinical trial agreements, confidentiality agreements, data use agreements, business associate agreements, and federal grants and subcontracts.