Sam Coppersmith and Malvika Sinha Outline Components of a Successful DEI Program for In Business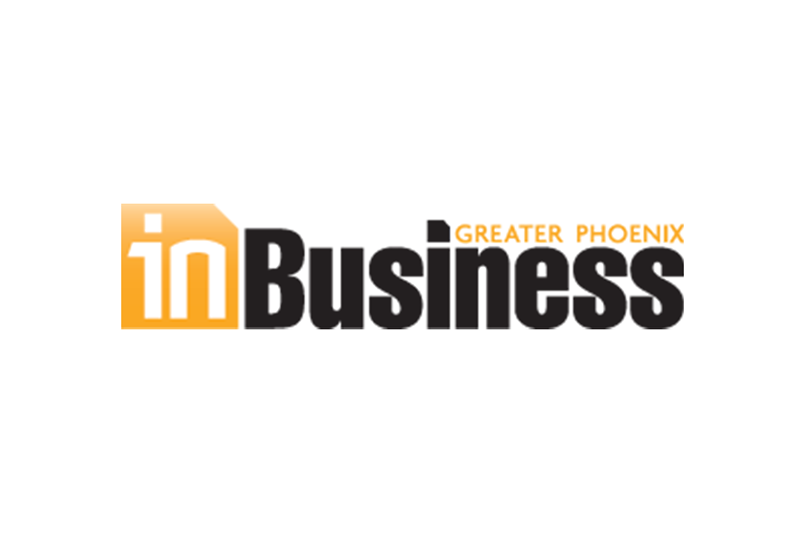 As more companies prioritize diversity, equity and inclusion (DEI), many wonder what such programs should include. In an In Business cover story highlighting companies with strong DEI initiatives, Sam Coppersmith and Malvika Sinha share how Coppersmith Brockelman attracts diverse attorneys and helps them thrive.
Sam discusses how the firm welcomed diversity of viewpoints and experiences long before DEI emerged, highlighting how hiring outstanding lawyers who looked, acted and thought differently led to a majority-female partnership with flexibility for personal and family choices that attracts new talent. He believes becoming more diverse and inclusive has helped the firm improve and expects diversity will increase as junior lawyers recruit their peers.
Malvika provides perspective of how some DEI programs can negatively impact female associates and associates of color by burdening them with tasks their male counterparts don't bear. She offers seven questions companies should consider to spur meaningful change that helps diverse employees succeed and want to stay while attracting diverse talent during recruitment.
A founding partner of Coppersmith Brockelman, Sam has nearly four decades of experience assisting businesses and nonprofits with transactional issues, compliance, contract negotiation, and more. Malvika is a commercial litigator whose experience with mediation, settlement negotiations, and high-profile, fact-intensive internal investigations make her a key contributor to the firm's litigation practice.