Andy Gaona Advises Court of Appeals in Pivotal Case as Part of Pro Bono Program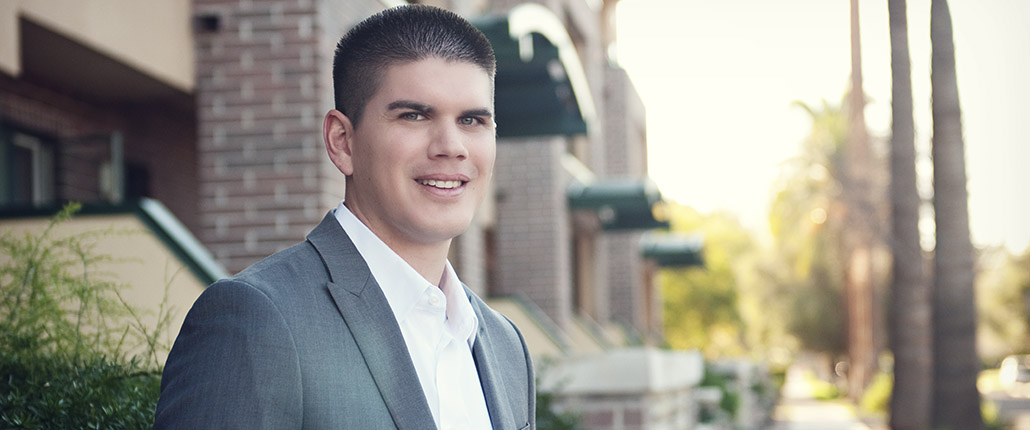 Andy Gaona, a volunteer with the Arizona Court of Appeals' Pro Bono Representation Program, recently served as amicus curiae in Gallarzo v. ADES, a case in which the court dealt with serious misconduct within the Arizona Department of Economic Security (ADES).
At issue was ADES's failure to transmit applications for appeal of unemployment and other benefits to the courts over a period of years, leaving hundreds of people in legal limbo and causing systemic problems.
With experience in both appellate law and state government matters, Andy was appointed by the Court to help determine if due process violations occurred, and what additional steps were needed to respond to ADES's failings. Andy, along with another Phoenix attorney, made a series of recommendations to the Court, several of which were adopted in the Court's opinion to try and safeguard the process from future problems.
View the Court's opinion here.
An accomplished litigator, Andy maintains an active pro bono practice, participating in the Arizona Court of Appeals' Pro Bono Representation Program since it began in 2014. His pro bono work also includes litigating tort claims on behalf of a group of refugee farmers, successfully representing individuals appealing orders of removal in the Ninth Circuit Court of Appeals, and helping a high school athlete reinstate his eligibility to compete in interscholastic athletics.