Karen Owens Discusses Negligent Credentialing with Hospital Peer Review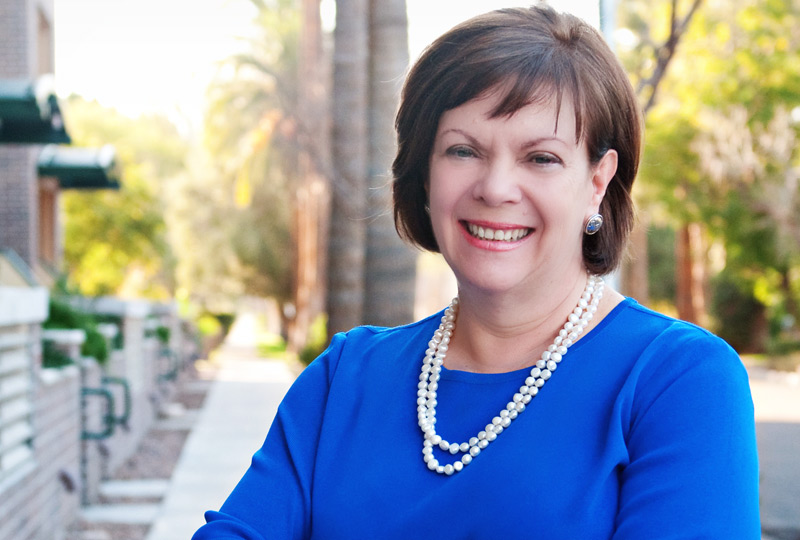 Karen Owens shared her expertise in medical staff credentialing with Hospital Peer Review, a leading publication for hospital quality managers across the nation.
Karen shared possible outcomes of lawsuits relating to negligent credentialing of non-employed medical staff members, noting that there are certain situations in which aggrieved patients may have a case against a hospital. She also provided best practices for hospitals to protect themselves against such legal action.
She explains that confidentiality rules for the peer review and credentialing processes can make it difficult for hospitals to defend themselves against a negligent credentialing claim, illustrating how various internal review processes may be interpreted differently by a jury than by hospital staff.
Karen represents health care systems, hospitals, clinics, and other providers in matters of quality management, medical staff credentialing and peer review, medical staff structures, bylaws and confidentiality, as well as National Practitioner Data Bank, state professional board, and other government reporting. She advises health care clients in antitrust, contracting, and other disputes related to hospital/medical staff relationships, and has substantial experience handling contested matters before administrative bodies including hospital, surgery center and managed care peer review panels, Medicare QIOs, The Joint Commission, and many state professional boards and, when possible, resolving such matters short of hearing.