Andy Gaona Elected President of Board of Directors of Arizona Center for Law in the Public Interest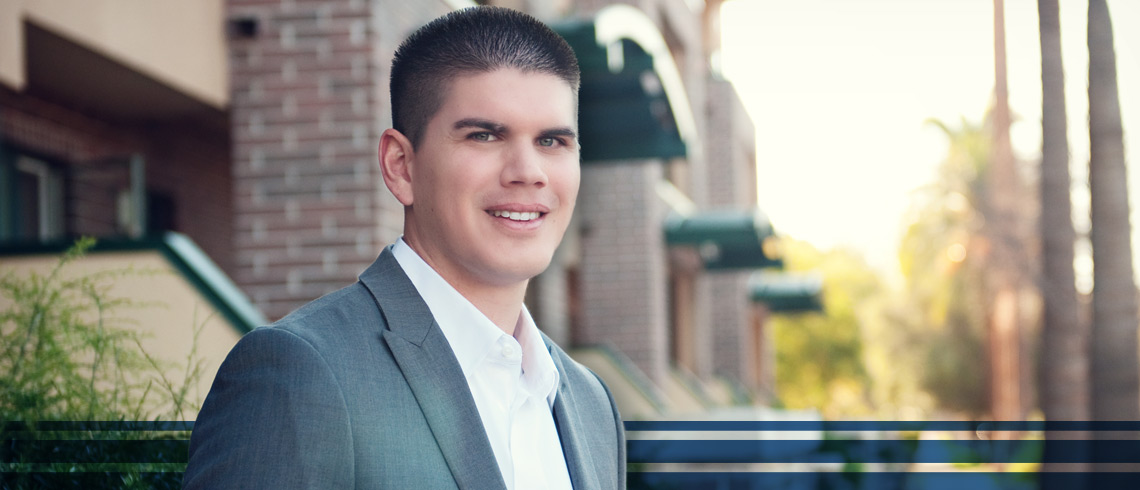 Andy Gaona, an accomplished election lawyer and commercial litigator, was recently elected President of the Board of Directors of the Arizona Center for Law in the Public Interest. He will serve a two-year term at the helm, helping to guide the nonprofit law firm in fulfilling its mission of ensuring government accountability and protecting the rights of underserved Arizonans.
Founded in 1974, the Center represents individuals and groups in matters involving clean air and water, education and school finance, open government, and healthcare for vulnerable populations, among other critical issues. Staff attorneys litigate and advocate before administrative agencies and the courts at no charge to their clients. The Board of Directors approves litigation and assists with strategic planning and fundraising. Andy has served on the board since 2014.
"The Center fills a critical gap in Arizona's legal system. It enables everyday people and groups that may not have the means to seek justice when they've been wronged," he said. "Despite four decades of important work that has made Arizona a better place, we remain one of the state's best-kept secrets. My primary goal for the next two years is to increase awareness of the organization and better share the stories of those it serves."
At Coppersmith Brockelman, Andy assists clients in complex commercial matters, election disputes and compliance, appeals, and matters involving state and local governments. He has also helped clients throughout Arizona in matters arising under the state's Public Records Law.
Additionally, Andy has taken on numerous pro bono cases, including litigating tort claims on behalf of a group of refugee farmers, successfully representing individuals appealing orders of removal in the Ninth Circuit Court of Appeals, and helping a high school athlete reinstate his eligibility to compete in interscholastic athletics.