Sam Coppersmith Breaks Down Director and Officer Liabilities, Responsibilities in National Business Institute Webcast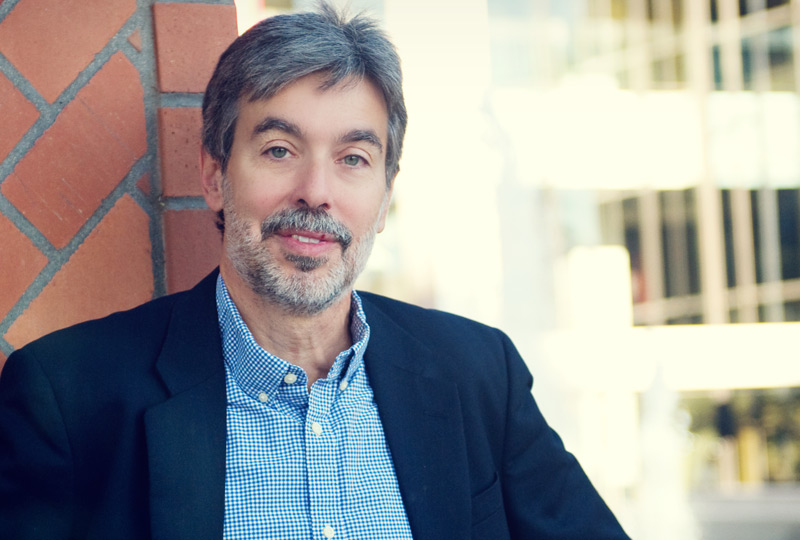 In a webinar for the National Business Institute (NBI), Sam Coppersmith discussed the financial constraints and increased liabilities that directors and officers face in both privately held and publicly traded companies.
Sam and Michelle Huhnke of Sugar Felsenthal Grais & Hammer, LLP in Chicago discussed how to maintain legal and financial compliance by fully understanding director and officer roles, duties, and liabilities under state law. They shared tips on identifying potential issues proactively and examined top liabilities, including compensation issues, confidentiality, and joint ventures, and analyzed best practices and protocols for self-protection.
Sam is a regular speaker for NBI, sharing his expertise on numerous topics related to nonprofit organizations, including best practices in nonprofit governance, operation and policy-making guidance, and intellectual property concerns for nonprofits. He has more than three decades of experience assisting local and national businesses and nonprofit entities as well as individuals and small businesses.