ASU College of Health Solutions Lauds Mel Soliz's Contributions to MDC Advisory Board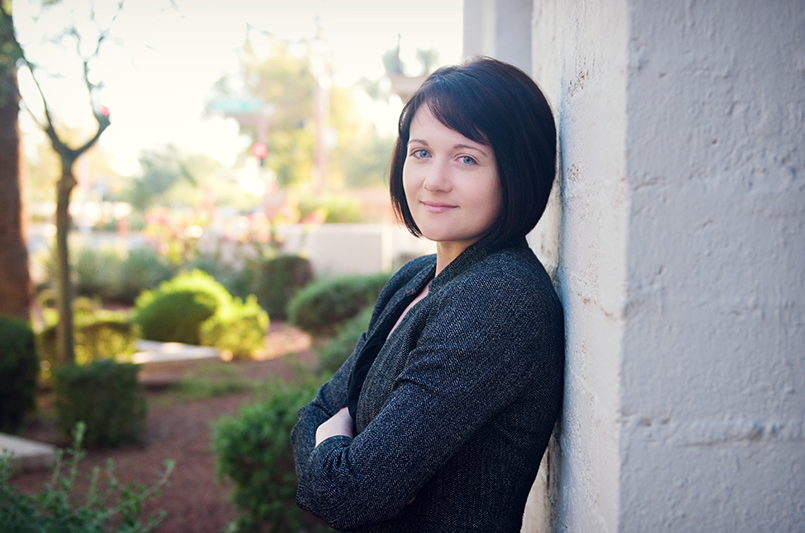 Committed to promoting compliance with data privacy and patient access laws, Melissa Soliz has supported My Data Choices (MDC) in its five years of operation. While celebrating its anniversary, the organization recognized her contributions to applied informatics research as a member of its Advisory Board.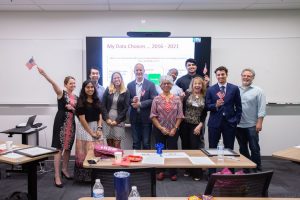 Formed with a National Institute for Mental Health grant in 2016, MDC helps researchers identify and assess solutions to close the gap between legal privacy rights and patient/provider expectations. During its five years, MDC has published 14 papers, including in the Arizona State Law Journal, the Journal of Biomedical Informatics and the International Journal of Medical Informatics.
Mel provides pro bono assistance to numerous organizations, including serving as President of the Arizona Society of Healthcare Attorneys. She assists her clients, rangingfrom innovative start-up companies to large healthcare organizations and health plans, in structuring real-world policies, programs and agreements that are compliant with state and federal laws.