Arizona Capitol Times Honors Roopali Desai as Best Capitol/Political Lawyer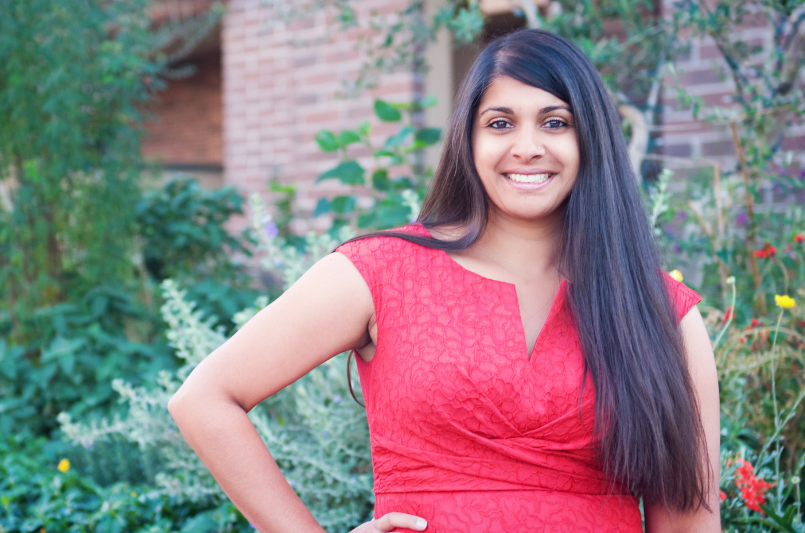 After prevailing in 11 lawsuits related to Arizona's 2020 General Election, Roopali Desai was a clear choice for Arizona Capitol Times 2021 Best of the Capitol Awards. Winning in the Best Capitol/Political Lawyer category, Roopali was lauded for her tireless work bringing and defending election challenges, ensuring campaign finance compliance and successfully representing several initiative and referendum campaigns.
It's not the first time Roopali has won a Best of the Capitol award; the head of Coppersmith Brockelman's Election and Political Law practice also received one in 2019. Recognized as Best Lawyers in America© 2021 Phoenix Civil Rights Law "Lawyer of the Year," she is well known for her creative, strategic and dogged approach to representing clients.
Roopali's extensive list of accomplishments include leading numerous ballot measures to victory, including Smart and Safe Arizona (Prop. 207), Invest in Education (Prop. 208) and Save Our Schools (Prop. 305). She represented the Arizona Democrats in a lawsuit to stop a ballot audit and expressed her concern about the audit's legality on The Rachel Maddow Show. Other media outlets, including the Arizona Republic, Arizona Daily Star and KJZZ, frequently call on Roopali for her insight related to various political issues, such as protecting Arizonans' voting rights or the fine print of Prop 208.
Watch the award ceremony here (Roopali receives her award around the 32-minute mark).