Az Business Honors Three Coppersmith Brockelman Attorneys Among Top 100 Lawyers in Arizona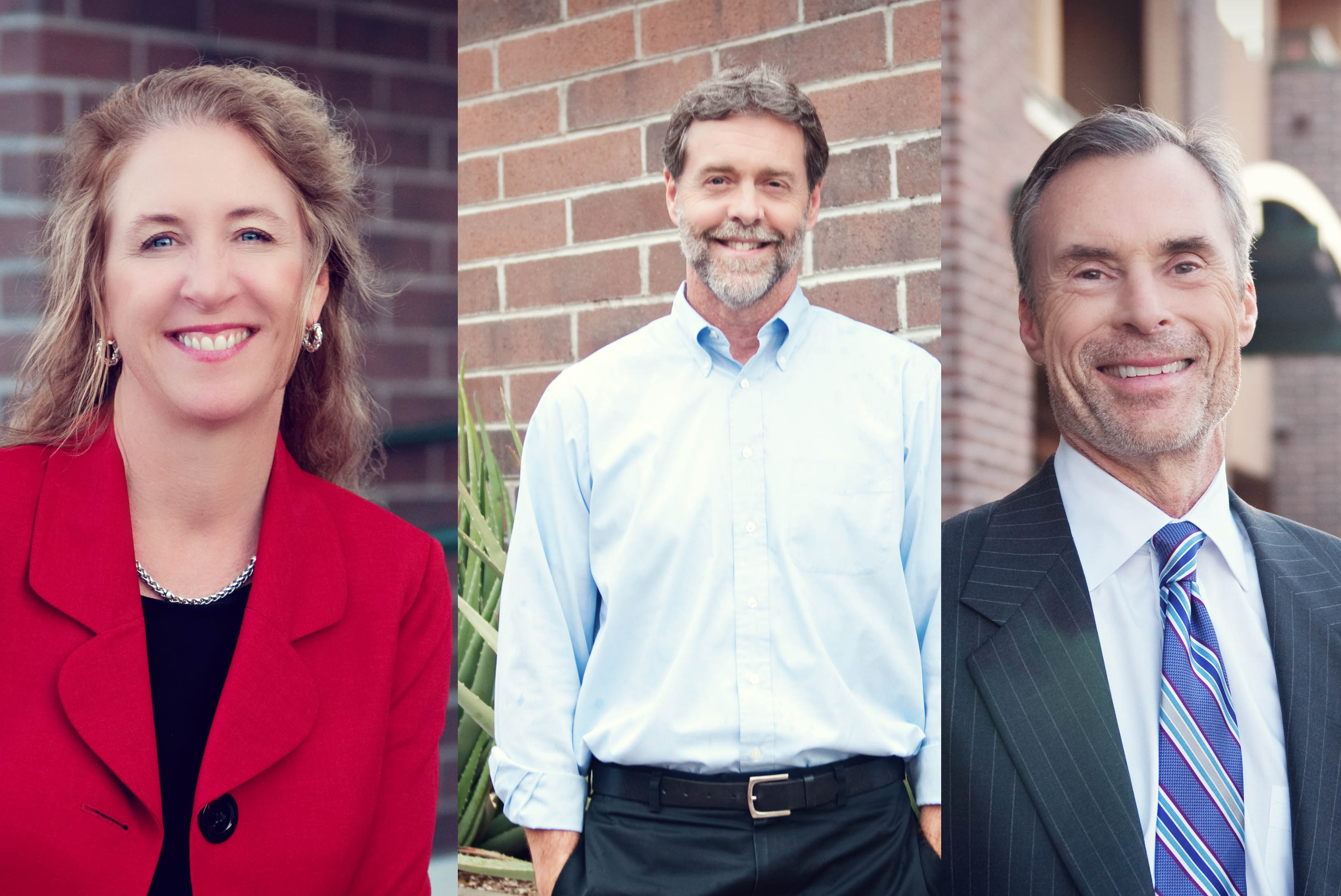 Kristen Rosati, Kent Brockelman and John DeWulf (pictured left to right) were honored as three of Arizona's Top 100 Lawyers in 2017 by Az Business magazine.
The Top 100 Lawyers are chosen each year from a pool of more than 1,000 attorneys across the state. The final list is based on each attorney's professional success, impact on their firm, community involvement and impact on the legal community.
Kent Brockelman was recognized for labor and employment counseling, labor and employment litigation, and commercial litigation.
John DeWulf was recognized for commercial litigation.
Kristen Rosati was recognized for health information privacy and security, health information exchange and data sharing for research and clinical integration initiatives, biobanking and genomic privacy.