Chambers USA Recognizes Coppersmith Brockelman in 2015 Legal Rankings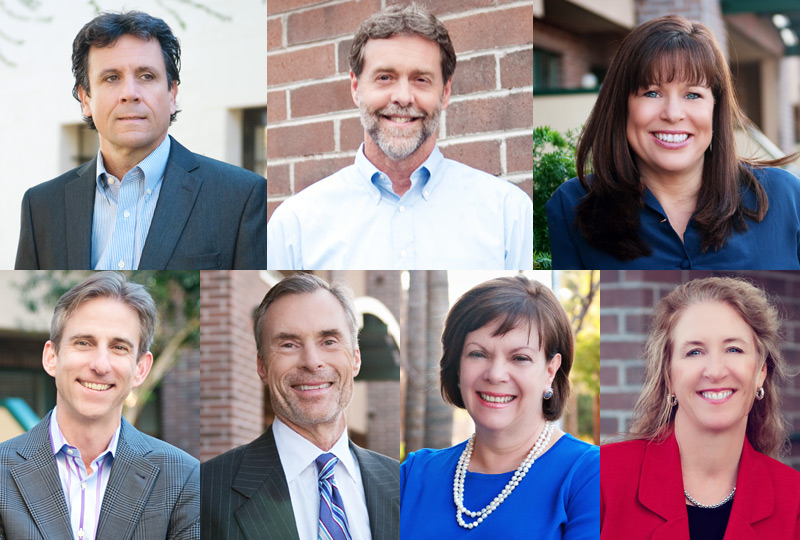 May 20, 2015 – Coppersmith Brockelman and seven of its lawyers have been recognized in the 2015 edition of Chambers USA, an annual guide to the nation's best attorneys and legal firms.
The firm earned rankings in the Labor & Employment and Health Care practice areas, and individual attorneys were named Leaders in their Field in four areas:
James Belanger: Litigation-White Collar Crime & Government Investigations
Kent Brockelman: Labor & Employment
Kimberly Fatica: Labor & Employment
Keith Beauchamp: Litigation-General Commercial
John DeWulf: Litigation-General Commercial
Karen Owens: Health Care
Kristen Rosati: Health Care
The Chambers Guides have been ranking top law firms and lawyers since 1990, and now cover 185 jurisdictions worldwide. A team of 150 full-time editors and researchers conduct in-depth interviews and independent research to develop Chambers' annual directories. The ranking of Coppersmith Brockelman and the firm's attorneys in Chambers USA is based on their experience, depth of legal knowledge, effectiveness, ability and client service.