Coppersmith Brockelman Among Top Finalists of Phoenix Business Journal's 2022 Best Places to Work Awards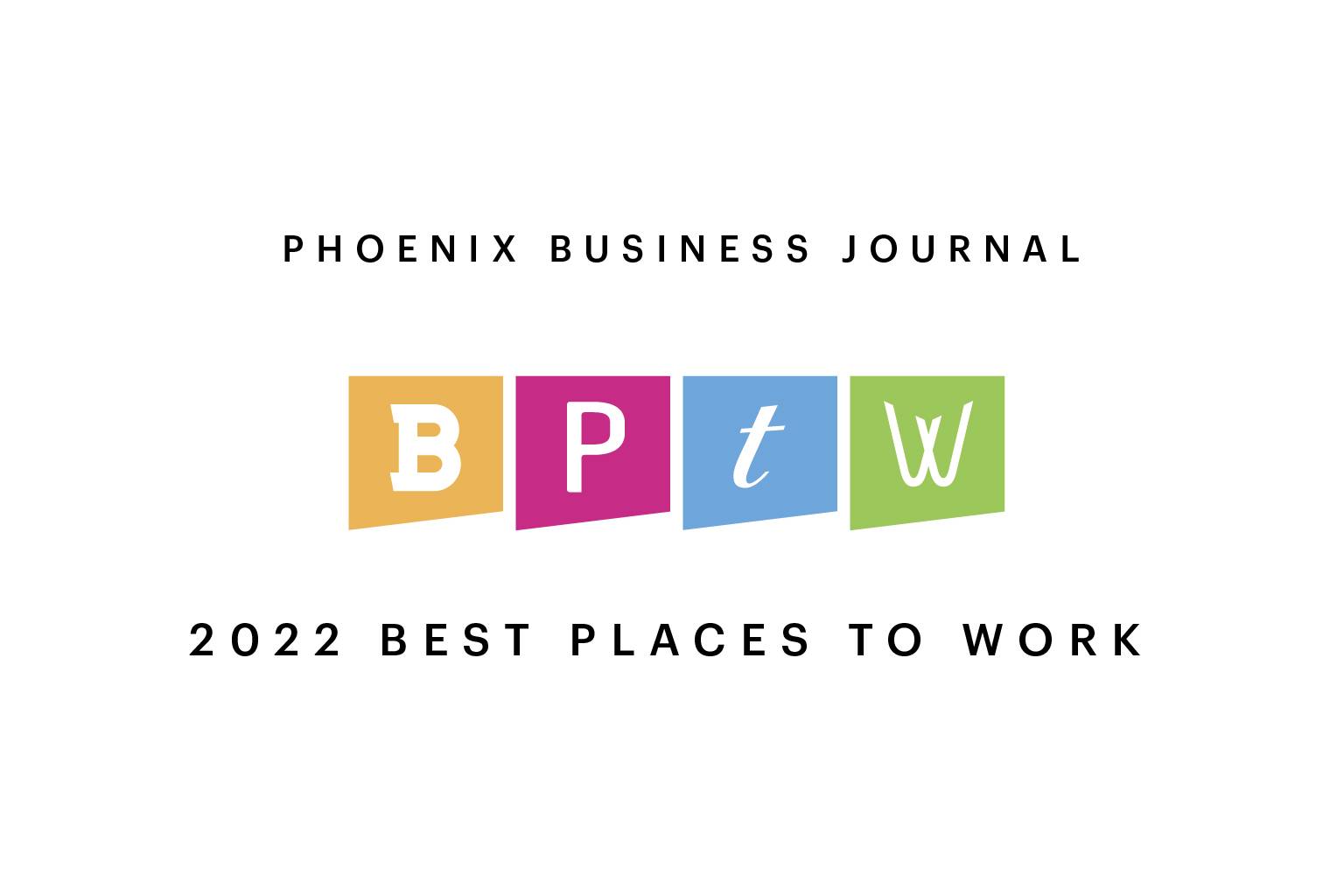 Recognized for creating an outstanding work environment, Coppersmith Brockelman was honored as one of Phoenix Business Journal's 2022 Best Places to Work . The firm placed seventh among 35 forward-thinking finalists in the Micro category (10-45 employees).
More than 300 companies submitted nominations, and 100 finalists were selected based on their local employees' survey scores. 100% of Coppersmith Brockelman employees who participated feel valued and were scored as highly engaged, indicating they intend to stay with the company long-term and are motivated to contribute high discretionary effort. When asked to describe the firm's environment, the top word used was "friendly."
Employees were also invited to provide responses to several open-ended questions.  Recurring themes included how much the firm genuinely cares about and supports each employee, shows appreciation for hard work, and has created an environment where employees enjoy their colleagues and feel a strong sense of community.
The award comes on the heels of a variety of national accolades for the firm's outstanding work, including Chambers USA, Best Law Firms, The Best Lawyers in America©, and Southwest Super Lawyers.
View the Phoenix Business Journal's 2022 list of Best Phoenix-Area Places to Work – Micro Here