Mel Soliz Shares Insights on Data Access and Interoperability at Industry Events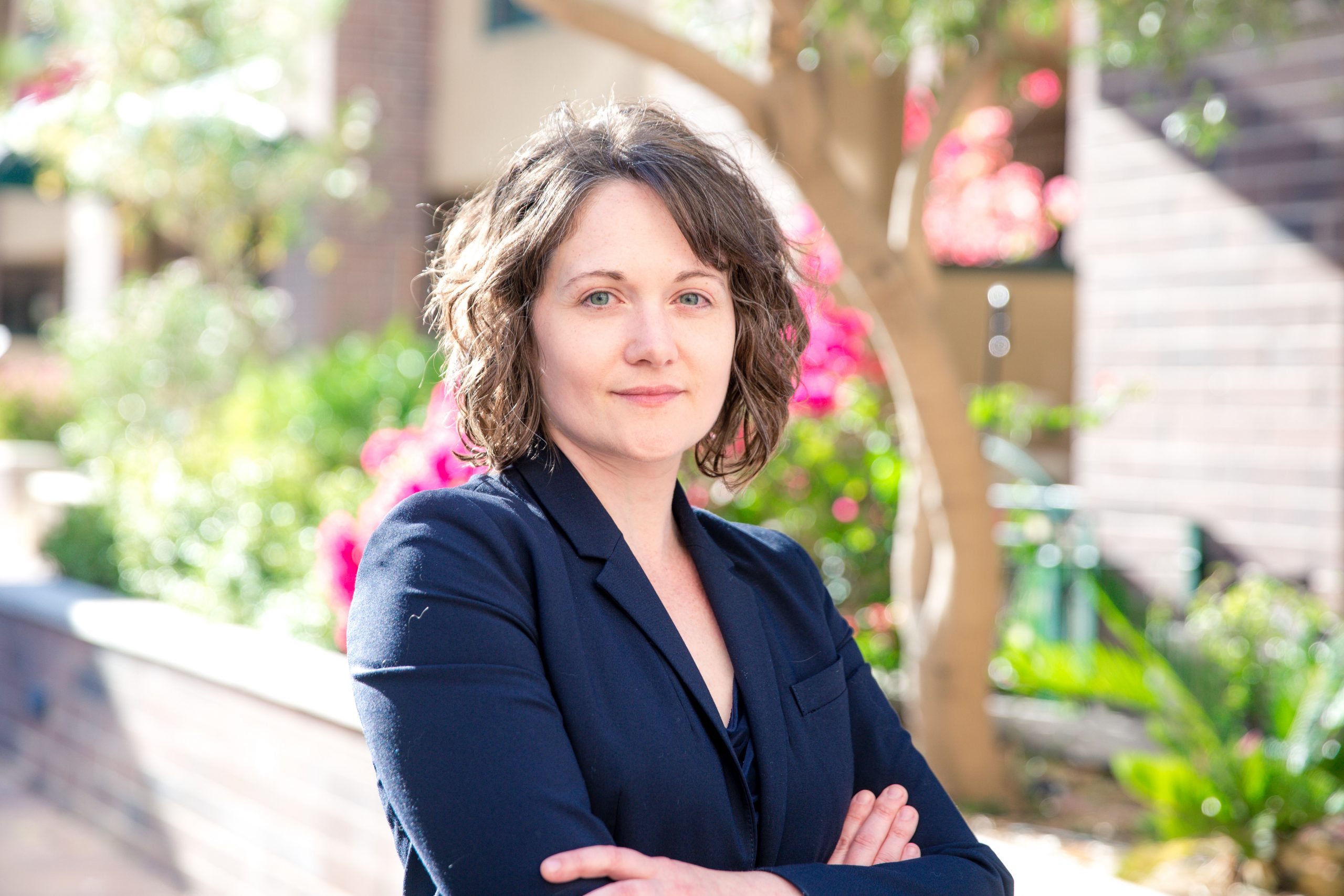 A sought-after thought leader for nationwide events and webinars on health data access and interoperability, Mel Soliz recently spoke about information blocking, TEFCA and the 2021 Cures Act, while also taking time to help health law and clinical informatic students understand the career opportunities in the health data field.
Mel's most recent speaking engagements include:
American Health Law Association (AHLA) Webinar
Mel presented "To Boldly Go: Meeting Interoperability Requirements Under the 21st Century Cures Act" with her co-speakers before a virtual audience of more than 200 registrants. She covered the real life complexities faces by health care providers and payers in complying with the Information Blocking Rule and CMS interoperability mandates, as well as recent developments in health data interoperability policies, including the Trusted Exchange Framework and Common Agreement (TEFCA) and USCDI data policy.
Arizona HIE Summit & Trade Show
With the 2022 Trusted Exchange Framework and Common Agreement (TEFCA) aiming to establish a universal floor for health care interoperability nationwide, Mel discussed what TEFCA aims to achieve and its limitations.
HIMSS Webinar
In the "Sharing Is Caring: Stakeholder Perspectives on Information Blocking" webinar, Mel joined a panel of regulatory and consulting experts to help health care professionals understand information-sharing compliance as well as the risks and opportunities for increasing individual access to electronic health information.
Biomedical Informatics at ASU College of Health Solutions
Mel educated Biomedical Informatics students and faculty on the history and implementation of the 21st Century Cures Act, including how TEFCA and information blocking will impact health care providers, health IT developers, health information networks and exchanges (HIN/HIEs), and patients.
University of Arizona, James E. Rogers College of Law
On a panel of practicing health law attorneys for the University of Arizona's Exploring Pathways speaker series, Mel discussed her journey from commercial litigation to regulatory health care law and how it has enabled her to focus on improving patient outcomes in Arizona and across the United States. She also covered key considerations for law students as they embark on post-graduation journeys.
HCCA Scottsdale Regional Healthcare Compliance Conference
In "Piecing It Together: Complying with Health Information Privacy & Access Laws," Mel addressed the Information Blocking Rule. From implementing a compliance program to understanding how it enhances existing federal privacy laws like HIPAA, she provided real-world perspectives and tips for staying compliant.
A 2022 Southwest Super Lawyers Rising Star who is also recognized by Best Lawyers© for her work in health law, Mel specializes in data privacy and access laws in the health care and technology industries, as well as clinical research compliance and contracting. She regularly speaks in local and national forums on these topics and has been active in state and federal policymaking on data privacy and HIE issues.