Coppersmith Brockelman Earns #2 Spot on Phoenix Business Journal's Largest Phoenix-Area Cannabis Law Practices List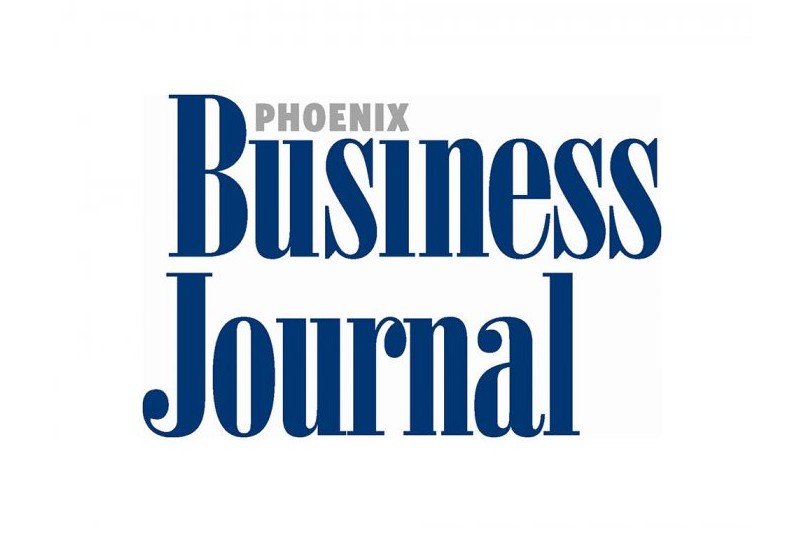 Phoenix Business Journal recently recognized Coppersmith Brockelman among the Valley's largest Cannabis Law Practices, ranking at the #2 spot in their Book of Lists. With eight local cannabis business attorneys, Coppersmith Brockelman represents a diverse group of clients in the cannabis industry. 
The firm is well-versed in issues arising under Arizona's medical marijuana statutes, which have been in place since 2011. More recently, members of their team were instrumental in Arizona's legalization of adult use cannabis in 2020 through the Smart & Safe Arizona Act (Proposition 207) by both drafting the measure and defending it against a pre-election challenge in court. Coppersmith has also dealt extensively with key legislators, regulators, and industry organizations such as the Arizona Dispensary Association about Prop 207 and its implementation. Being involved on the "ground floor" of adult use cannabis in Arizona makes the Coppersmith team uniquely qualified to assist cannabis clients in a wide array of legal and public policy issues. 
In addition to Coppersmith's deep regulatory and policy experience, the firm regularly represents clients in a wide array of legal issues in the cannabis industry, including cannabis-related litigation; M&A, debt financing, and other corporate and transaction matters; labor and employment matters; and data privacy and security matters.  
Phoenix Business Journal's Book of Lists provides readers with more than 1,000 of the hottest area companies in their fields, by ranking. Check out the full list of Largest Phoenix-Area Cannabis Law Practices.