Marki Stewart Receives OIG Advisory Opinion on Physician Compensation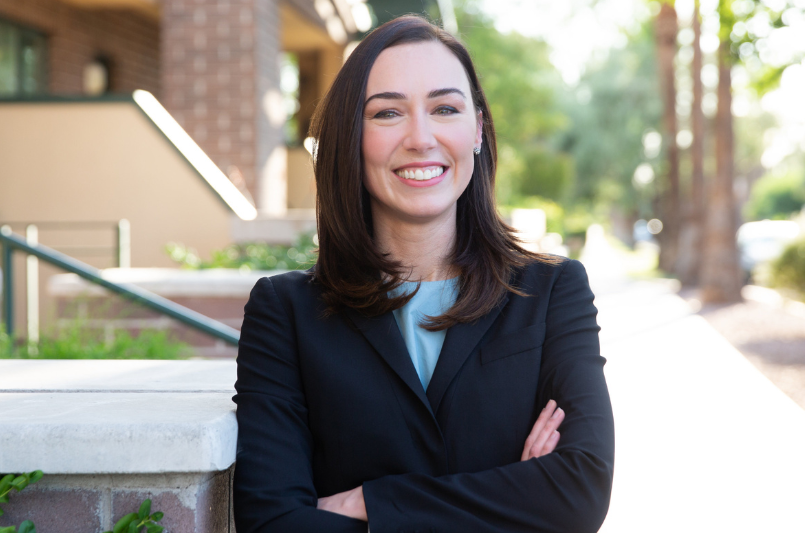 In a watershed opinion, attorney Marki Stewart obtained a favorable OIG Advisory Opinion for Phoenix Neurological Institute relating to physician compensation.
The Advisory Opinion stands as a pivotal juncture outlining how employers may compensate their employed physicians without running afoul of the Anti-Kickback Statute.
The OIG Advisory Opinion outlines two key points:
Employers may provide a bonus to employed physicians that is based on the volume or value of business the physician generates for the employer; and
Employers may include revenue received from multiple service lines, including ambulatory surgery center facility fees, in their employed physicians' compensation.
"This Advisory Opinion will serve as a catalyst for the adoption of fair, transparent, and legally sound physician compensation practices, thereby benefiting both healthcare providers and the patients they serve," said Marki.
To mark the decision, Marki drafted a Coppersmith Brief summarizing this important Advisory Opinion, available here.