Jill Chasson Addresses Disclosing Pronoun Preferences in Email Signatures for HR Daily Advisor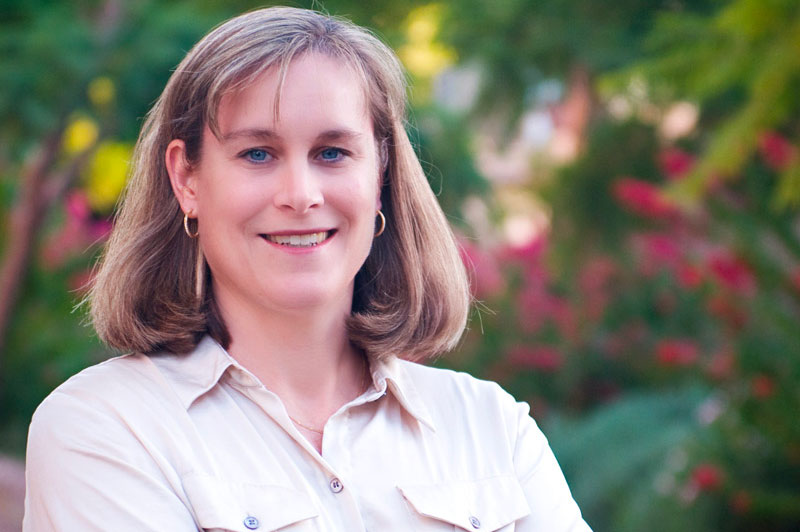 With gender identity, gender fluidity and transgender rights gaining more public attention in recent years, Jill Chasson wrote an article for BLR's HR Daily Advisor and Employment Law Letter (West) highlighting factors employers should consider around specifying pronouns in email signatures.
Jill addressed the benefits of requiring all employees to add pronouns to their email signatures , including attracting new workers and preventing employees with more ambiguous names from being mistaken for the wrong gender. She also covered why companies might choose to leave it to employees to accommodate nonbinary employees who are reluctant to specify as well as those who have faith-based objections, and shared business reasons why some companies prohibit the practice. Regardless of whether a company opts to require or prohibit pronoun inclusion, or leaves it to individual choice, Jill emphasized the importance of maintaining uniformity.
Well versed in the many federal and state laws that govern the workplace, Jill regularly conducts internal investigations and works with employers to develop workplace policies and resolve difficult personnel issues. When disputes arise, she represents employers before administrative agencies, in arbitration proceedings, and in court litigation regarding a variety of employment-related claims.