Jill Chasson & Andy Gaona Help Arizona Attorney Readers Navigate Prop 207 Workplace Issues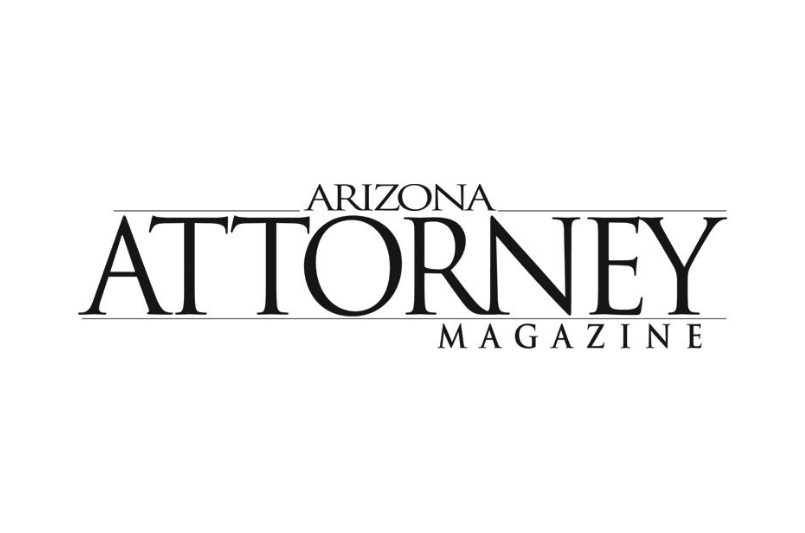 With the passage of Prop 207, many Arizona employers wondered how adult-use marijuana legislation would affect their workplaces. In an article for Arizona Attorney, Jill Chasson and Andy Gaona help attorneys understand how to help Arizona's businesses remain compliant.
Prop 207 purposely did not alter the legal landscape for Arizona's workplaces. However, with a likely uptick in marijuana usage across the state, Jill and Andy recommend employers review or update their existing substance abuse policies to ensure they are protected.
Moreover, businesses will want to weigh the pros and cons of drug testing for marijuana in a variety of situations, as well as whether to exclude employees who use marijuana from safety-sensitive positions. Employers who wish to conduct testing should adopt a policy that complies with the provisions of Arizona's drug testing statute. Having such a testing policy and program gives employers protection from certain legal claims.
An experienced employment law attorney, Jill is known for providing practical advice to employers regarding compliance with federal and state law. She's a frequent speaker and source for industry events and media.
Andy focuses his practice on election and political law. His ballot measure work includes Prop 207, making him a legal expert on Arizona's cannabis industry. A skilled litigator, Andy represents clients at all stages in state and federal court.