Jill Chasson Outlines Key ADA Medical Data Privacy Requirements in DataGuidance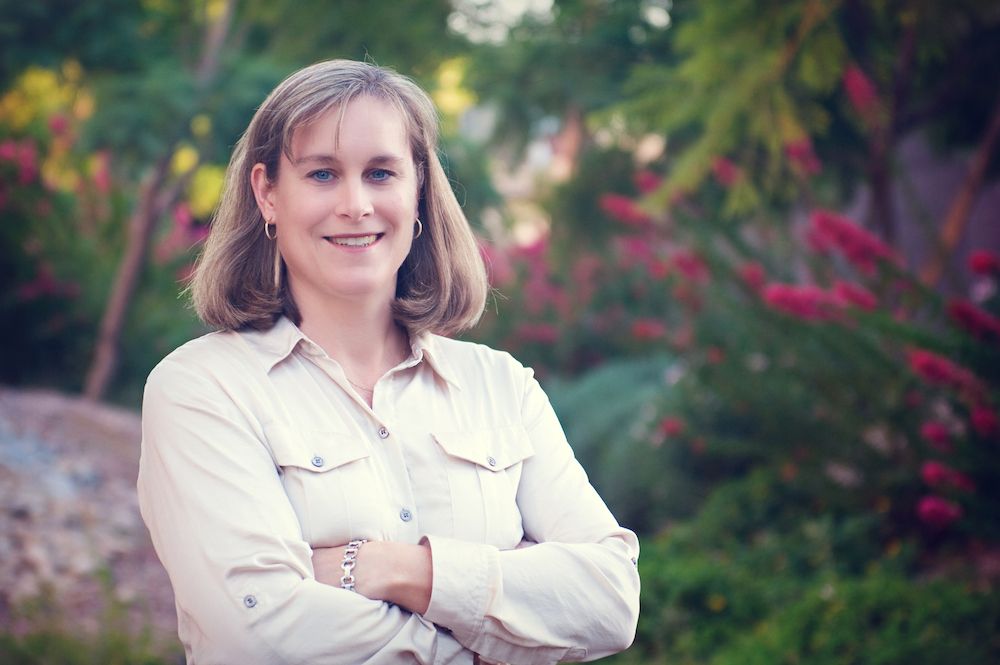 With COVID-19 and the Omicron variant affecting many employers' timing and conditions for bringing some or all employees back to the office, OneTrust Data Guidance turned to Jill Chasson for insight into important COVID-19 legal provisions and privacy considerations.
Because employers may have access to employees' screening, testing and vaccination medical information, it's important to understand Americans with Disabilities Act (ADA) confidentiality requirements. Jill outlines steps employers must take to separate and protect medical information, as well as limited exceptions. She also addresses reasonable accommodations employers may need to make to reduce COVID-19 risk for employees with medical conditions or disabilities.
Well versed in the many federal and state laws that govern the workplace, Jill regularly conducts internal investigations and works with employers to resolve difficult workplace issues. When disputes arise, she represents employers before administrative agencies, in arbitration proceedings, and in litigation in federal and state courts regarding a variety of employment-related claims.