Jill Chasson Pens Article Outlining Sanctions & Consequences for Suing Former Employees Without Proper Evidence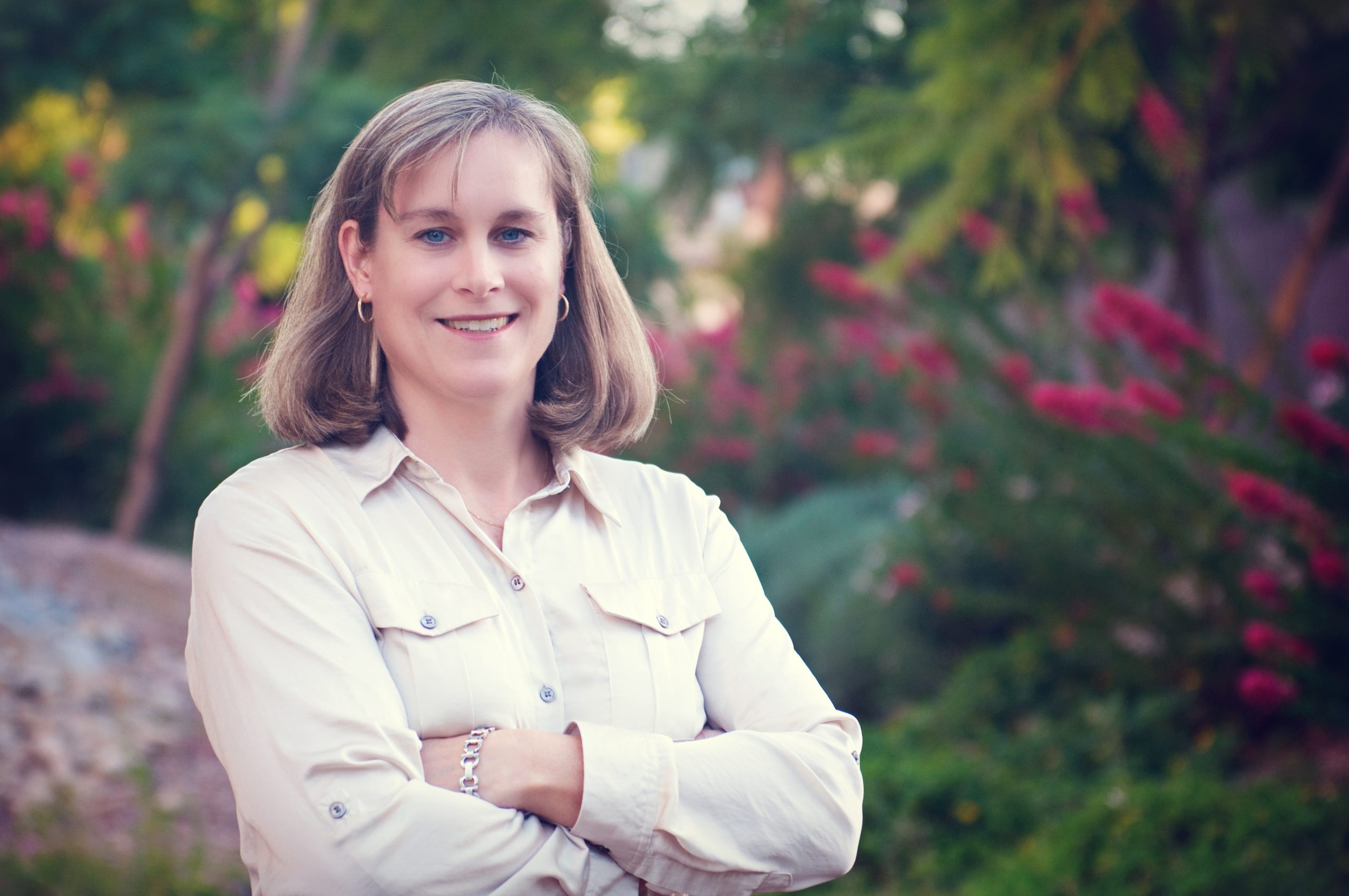 When key managerial employees leave a business and additional staff members follow, many employers suspect the departed leadership improperly solicited the others and take hasty legal action — which often backfires.  
Attorney Jill Chasson authored an article for HR Laws and Arizona Employment Law Letter detailing how groundless employer claims can lead to a host of bad-faith sanctions. She highlighted Powers Steel & Wire Products (PSW) v. William Powers, a case that was before the Arizona Court of Appeals, which is likely to have a six-figure impact on the employer's bottom line as a result of such sanctions.   
Jill emphasized that when pursuing litigation, an employer must be able to produce evidence of improper conduct and damages from that conduct. Failure to do so can lead to litigation losses, unsuccessful appeals and significant sanctions.  
Well versed in the federal and state laws that govern the workplace, Jill regularly conducts internal investigations and works with employers to develop workplace policies and resolve difficult personnel issues. When disputes arise, she represents employers before administrative agencies, in arbitration proceedings, and in court litigation regarding a variety of employment-related claims.