Karen Owens Weighs in on Transgender Patient Care, Governing Regulations, and Health Care Data at the Collaborative Compliance Conference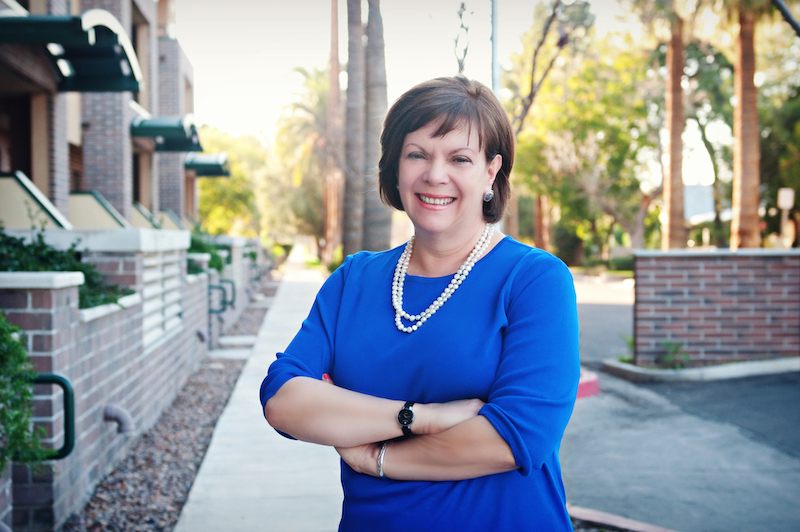 The federal government, state legislatures, and health care organizations are all closely focused on the scope of required and permitted health care for transgender patients. Health Care Law partner Karen Owens explored the rules around transgender patient care and how organizations can be more welcoming for transgender individuals at AAPC and the American Health Lawyers Association's 2023 Collaborative Compliance Conference.  
Presenting with Trent Stechshulte, VP and general counsel of I Am Boundless, Inc., Karen reviewed Section 1557 of the Affordable Care Act, the first federal antidiscrimination law directly addressing health care, and the series of regulatory efforts and court decisions since 2016 interpreting Section 1557. Karen also examined pending state legislation, some increasing protections for transgender patients, and others limiting access to medically necessary health care for transgender individuals. Karen then discussed the panoply of health information issues affecting organizations as they treat transgender patients, ranging from ongoing EMR problems with gender markers that can affect reimbursement, to privacy issues, to language use in clinical care settings. 
Karen represents health care systems, hospitals, clinics, and other providers in matters including medical staff credentialing and peer review, government reporting, organization clinical policies, state licensure, Medicare certification and many other topics touching on clinical compliance. Karen has been recognized by Best Lawyers® in Health Care Law since 2000, Antitrust Law since 2004, and Administrative Law since 2023, and was named its Health Care "Lawyer of the Year" in 2012. She has also been honored by Super Lawyers in Health Care since 2010 and Chambers USA in Health Care since 2015. Karen was named by Phoenix Magazine as a Top Lawyer for Healthcare in 2023.