John DeWulf Discusses Leadership, Problem Solving in September's In Business Magazine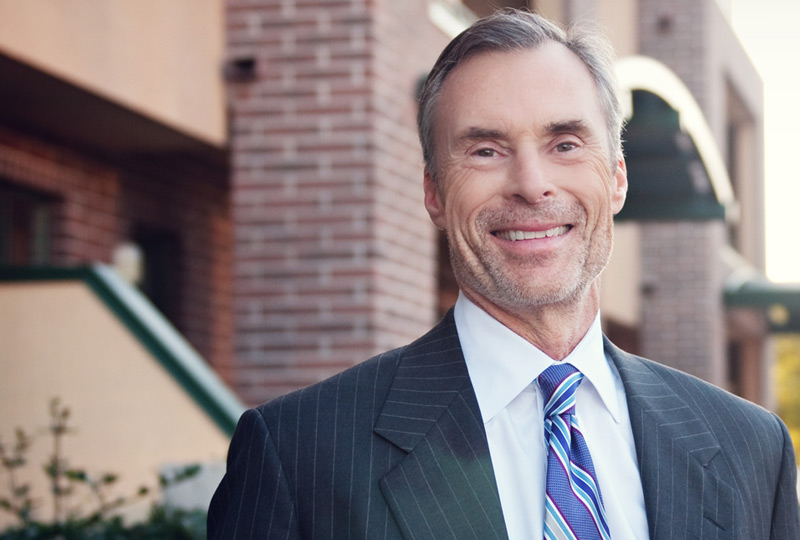 In the Sept. 2016 issue of In Business Magazine, John DeWulf shares his perspective on the power of leadership in addressing urgent needs. John, a graduate of Valley Leadership, is a long-time advocate of the arts, urban renewal and education for at-risk youth.
John has harnessed the skills learned in Valley Leadership and honed over the course of his career to make a difference in business and in the community. Read more about the importance of leadership, connectedness and problem solving here.