Karen Owens Breaks Down Documentation Needs in Peer Review Processes with Hospital Peer Review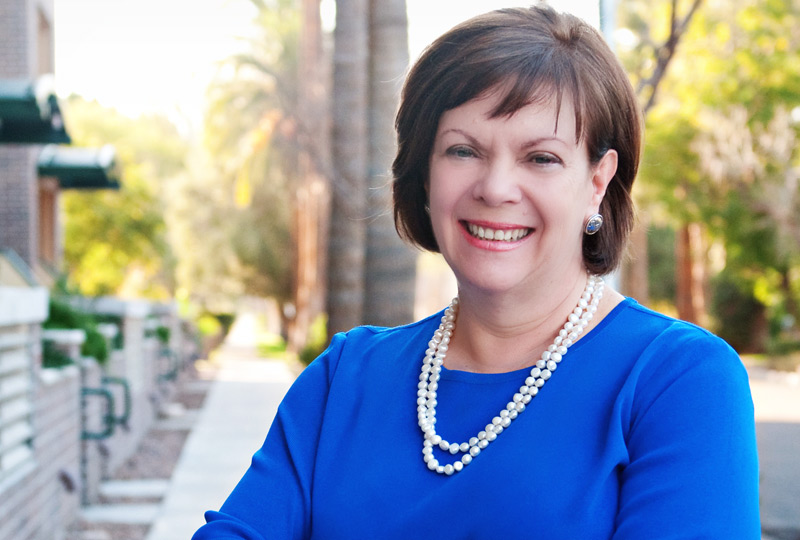 Karen Owens discussed the importance of proper documentation in the healthcare peer review process in an interview with Hospital Peer Review magazine.
While some believe that keeping broad records of peer review meetings is sufficient, Karen recommends taking a more detailed approach, explaining that more substantial meeting minutes can provide proof that certain issues or topics were discussed if adversarial proceedings arise. However, meeting minutes shouldn't be a full transcript of the meeting, which may cause unnecessary concern or retract from the issue at hand.
Each hospital will have its own protocol for peer review meeting documentation, and Karen stresses the importance of finding the balance that works best for the individual facility – and its peer review committee. She also recommends that legal counsel review meeting minutes before they are finalized.
Karen represents health care systems, hospitals, clinics, and other providers in a variety of matters, including quality management, medical staff credentialing and peer review, medical staff structures, bylaws and confidentiality, as well as National Practitioner Data Bank, state professional board, and other government reporting. She advises health care clients in antitrust, contracting, and other disputes related to hospital/medical staff relationships, and has substantial experience handling contested matters before administrative bodies including hospital, surgery center and managed care peer review panels, Medicare QIOs, The Joint Commission, and many state professional boards.