Karen Owens Discusses Regulations, Legal Issues Affecting LGBTQ Health Care in Webinar for American College of Healthcare Executives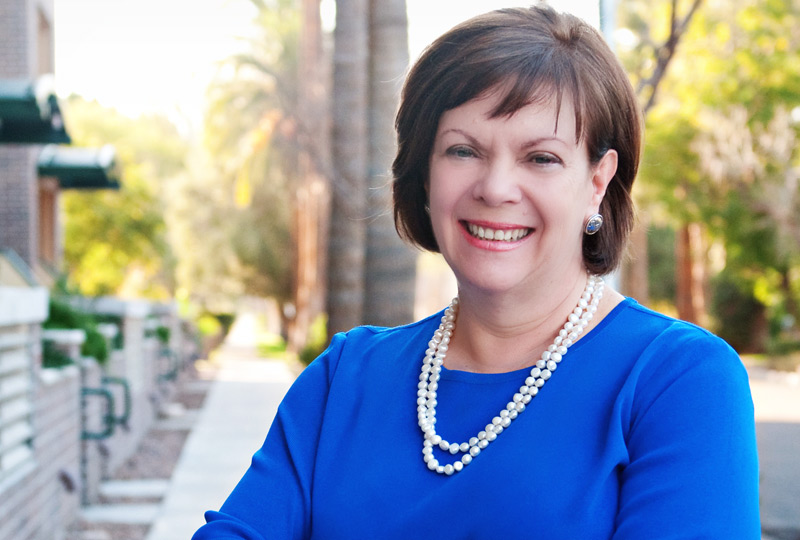 Karen Owens shared her expertise in health care law and regulations, specifically those affecting LGBTQ patients, in a webinar for the American College of Healthcare Executives' (ACHE) LGBT Forum.
Karen and her co-presenter, Trent Stechschulte of Equitas Health, broke down federal and state laws affecting LGBTQ health care, how to deal with issues in adapting electronic health records for transgender patients, and employment-specific issues relevant to LGBTQ people.
Karen's health care practice focuses on legal issues including clinical compliance, which has led her to work with health care systems in LGBTQ health care compliance efforts under federal regulations and state laws. She is also experienced in handling issues related to quality management, medical staff credentialing and peer review, medical staff structures, bylaws and confidentiality, as well as National Practitioner Data Bank, state professional board and other government reporting, and more.
ACHE is an international professional society that provides professional development opportunities for executives of health care systems, hospitals, and other health care organizations.