Kristen Rosati Shares Tips for Protecting Genomic Information in Presentation at Arizona State University Workshop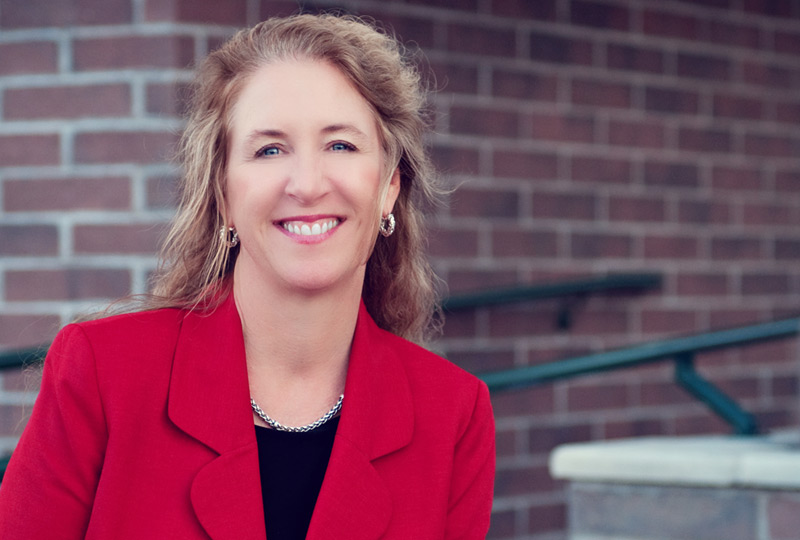 Partner Kristen Rosati did a talk on the protection of genomic information at Arizona State University's Workshop on Patents and Data Sharing/Access for Molecular Diagnostics. She discussed the policy tension between individual rights to control genomic information versus support of research that relies on genomic information, and the need for researchers to get involved in the development of policy at the national and state levels. She also discussed the impact of human subject protection regulations for federally-funded research, HIPAA, and state health information confidentiality laws on the conduct of research involving genetic information.
Kristen is considered one of the nation's leading "Big Data" and HIPAA compliance attorneys. She also has deep experience in data breaches, health information exchange, data sharing for research and clinical integration initiatives, clinical research compliance, clinical trials contracting, and biobanking and genomic privacy. Kristen is a sought-after national speaker on these issues and has been active in national healthcare policy. She is Past President (2013-2014) of the American Health Lawyers Association (AHLA), the nation's largest health care legal organization.