Karen Owens Discusses Transgender Documentation in Presentation at Arizona Health Information Management Association Annual Meeting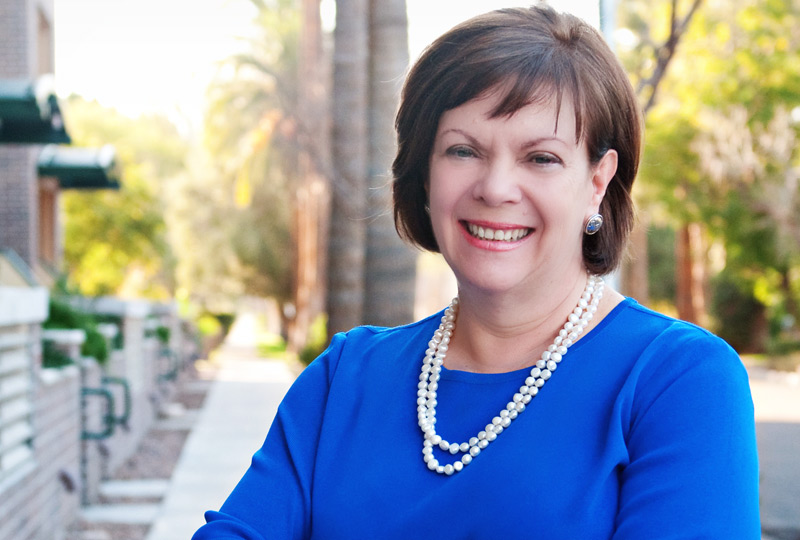 Karen Owens discussed issues involved in transgender patient documentation in a presentation at the Arizona Health Information Management Association's (AzHIMA) annual meeting.
Karen explored a variety of considerations related to communications and documentation relating to transgender patients, including names, gender markers, coding, and electronic health records considerations.
Karen has extensive experience representing health care systems, hospitals, clinics, and other providers in clinical operations matters, including licensure and certification, quality management, medical staff credentialing and peer review, confidentiality, and state and federal government regulation and reporting.  She also advises clients on patient-related legal issues.
AzHIMA is Arizona's chapter of the American Health Information Management Association. With more than 800 members, AzHIMA provides continuing education for health information management professionals.