Sam Coppersmith Discusses Operations Issues for Tax-Exempt Organizations in Webinar for National Business Institute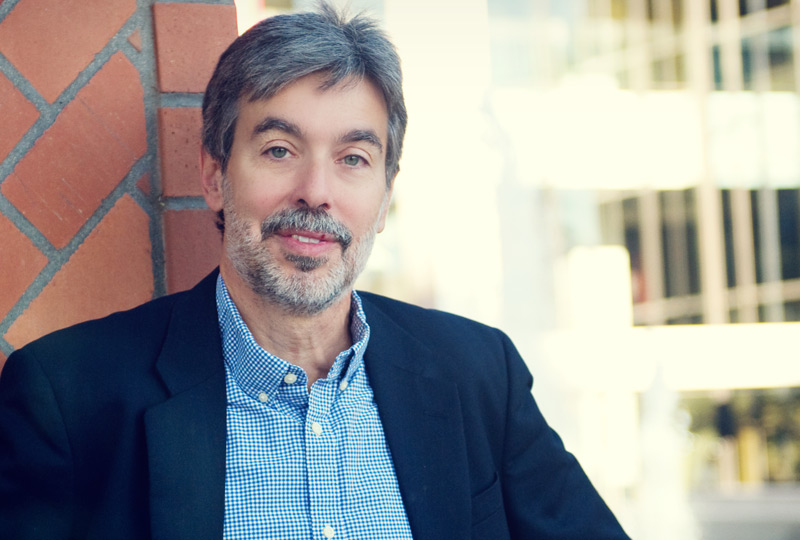 Sam Coppersmith again shared his expertise in tax-exempt organizations in a webinar for the National Business Institute (NBI).
Alongside co-presenters Michelle Huhnke of Sugar Felsenthal Grais & Hammer, LLP of Chicago, and Jennifer Urban of Legal for Good PLLC of St. Louis Park, MN, Sam discussed how tax-exempt organizations should handle lobbying and political activities, and courses of action for a variety of employee issues, including contract, compensation, benefits, firing, and more.
Sam, and the rest of the panel, are regular speakers for NBI on nonprofit organizations, including private foundations, forming a nonprofit, tax-exempt organizations, and serving on a nonprofit board.
Sam has more than three decades of experience assisting local and national businesses and nonprofit entities as well as individuals and small businesses, including serving as a nonprofit director himself.