Karen Owens Educates Health Care Attorneys About Legal Issues Related to Transgender Health Care, Patient Bias Against Providers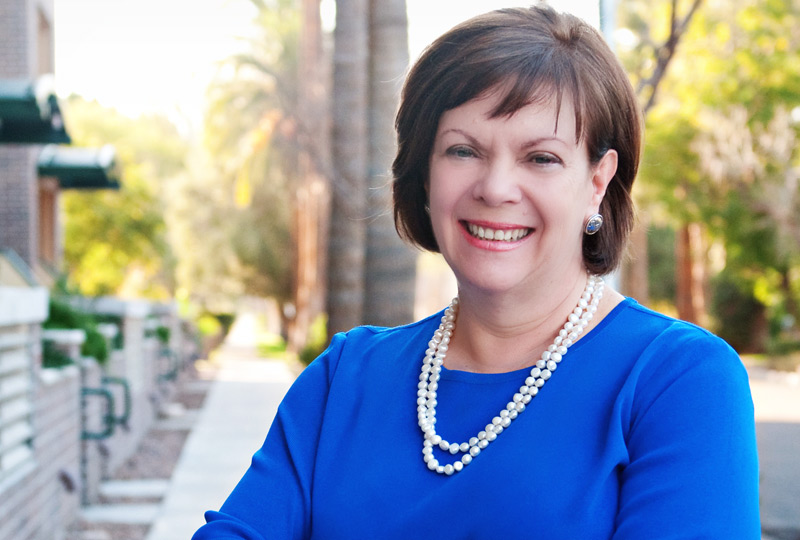 In a presentation to the Arizona Society of Healthcare Attorneys (AzSHA), Karen Owens discussed two important issues related to avoiding discrimination in health care delivery: treatment considerations for transgender patients and patient bias against health care providers.
Karen and her co-presenter, Paul Giancola of Snell & Wilmer, outlined the issues hospitals face in caring for transgender patients, addressing legal analysis and records issues that are common in treating this underserved population. They also discussed issues that occur when patients are biased against their providers based on race, gender, gender identity, religion, or national origin.
Karen represents health care systems, hospitals, clinics, and other providers in clinical operations matters, including quality management, medical staff credentialing and peer review, confidentiality, and state and federal government regulation and reporting.  She also advises clients on patient-related legal issues.
Karen has spoken about health care delivery issues facing transgender patients at the American Health Lawyers Association and the Arizona Health Information Management Association's annual meetings. She serves on the Board of Directors for AzSHA.
AzSHA provides a forum for lawyers in the health care field to network, exchange ideas, attend educational seminars, and more. Learn more about the organization here.