Scott Bennett Shares Tips to Reduce Risk, Comply with New Cybersecurity Law in Az Business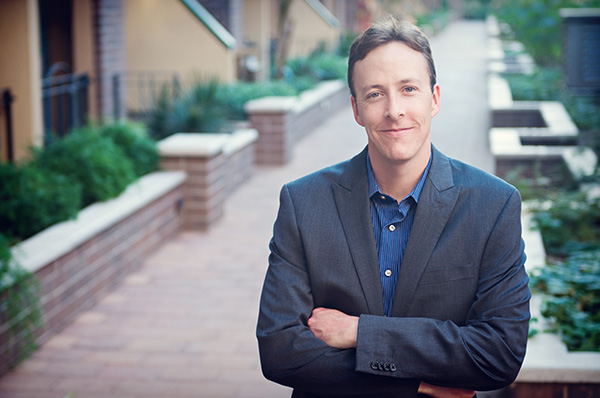 Az Business magazine called upon Scott Bennett to discuss the business impact of Arizona's latest cybersecurity law in its September issue.
The law, which went into effect in August, requires companies to notify consumers affected by a data breach within 45 days of the breach. Companies that don't comply face up to $500,000 in fines. If more than 1,000 Arizonans are affected, the company must notify the attorney general and the nation's three major consumer reporting agencies.
Scott shared common situations that cause data breaches, noting that the new law is meant to penalize companies with poor cyber data management and ensure they implement better security practices.
Scott has extensive experience assisting clients with information privacy and security. He helps clients avoid data breaches by assessing and improving their privacy and security practices. He also helps clients who have experienced a data breach or security incident investigate and respond to the incident as required by federal and state privacy and breach-reporting laws. Scott is a Certified Information Privacy Professional/United States (CIPP/US), through the International Association of Privacy Professionals.