Karen Owens Provides In Business with Insight into COVID-19 Legal Issues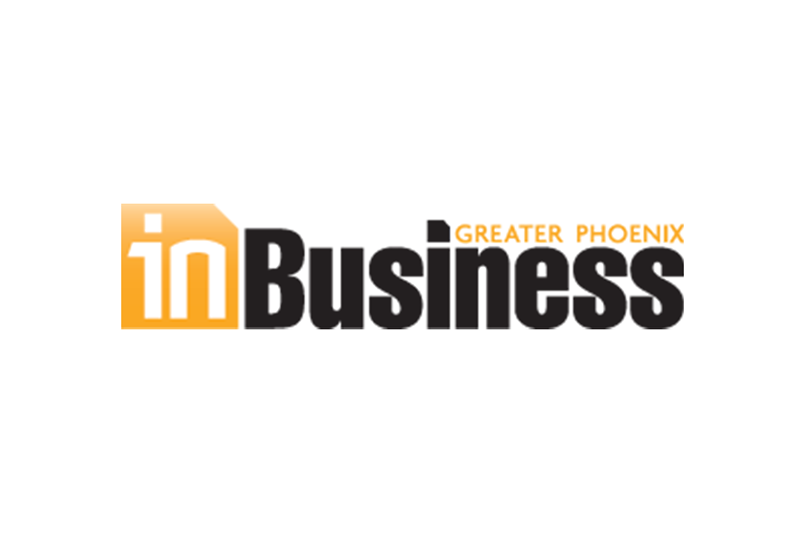 Examining legal issues surrounding COVID-19 for its February cover story, In Business turned to Karen Owens, co-leader of Coppersmith Brockelman's nationally recognized health care practice, for a glimpse into ramifications businesses can expect in 2021.
Karen's predictions include that as hospitals reach capacity with COVID patients, many employees may be forced to postpone their visits for services such as elective surgeries. For example, someone needing orthopedic surgery may need to stay out of work longer prior to surgery. Moreover, Karen warns fallout may worsen as hospitals lose providers who burn out after months of pandemic-related stress.
Recognized by Chambers USA, The Best Lawyers in America© and Super Lawyers, Karen represents health care systems, hospitals, clinics, and other providers in matters of quality management, medical staff credentialing and peer review, medical staff structures, and more. She is a co-founder of the Arizona Society of Healthcare Attorneys and a member of the American Health Lawyers Association.