Kent Brockelman and Jill Chasson Address Possible Federal Action on Noncompetes in Phoenix Business Journal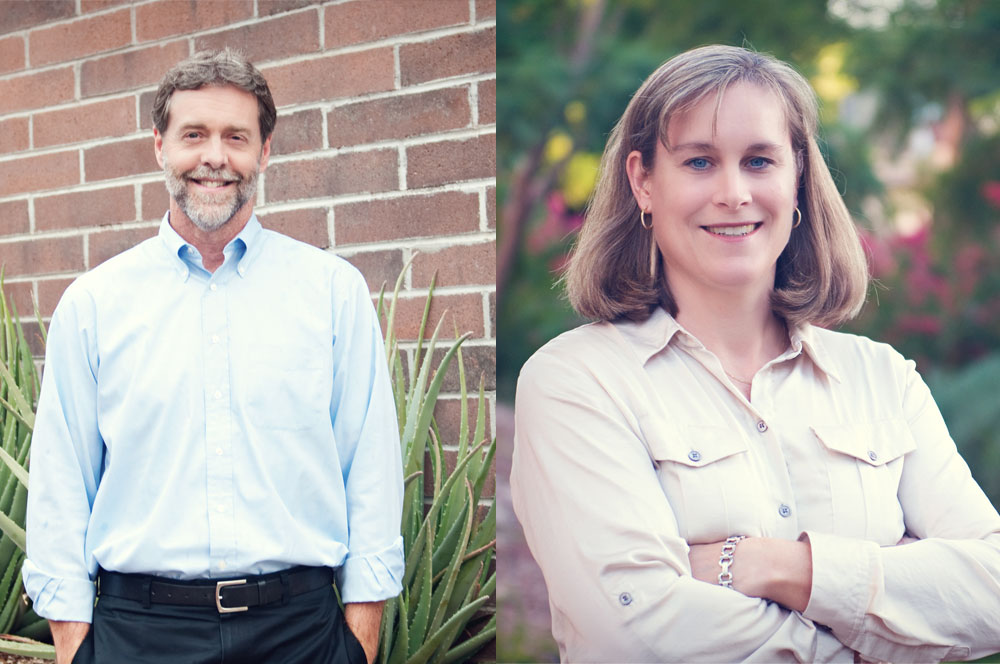 In response to President Joe Biden's executive order pushing to regulate noncompete agreements, Phoenix Business Journal published a guest column by Kent Brockelman and Jill Chasson outlining steps businesses should take to protect themselves.
Although the order does not change existing law, it signals potential federal regulation reigning in the use of restrictive covenant agreements that limit worker mobility. Such regulation would be consistent with national trends. Kent and Jill recommend businesses review agreements currently in use, amend those that might be deemed "unfair" from the executive order's perspective, and, except in narrow circumstances, avoid the use of no-poach agreements pursuant to which businesses agree not to hire one another's employees.
Kent has years of experience in a wide variety of employment matters and serves as principal outside employment counsel for employers headquartered or with substantial operations in Arizona. His regular work includes counseling employers about employment issues, employment litigation in state and federal courts, and other sorts of employment-related dispute resolution.
Well versed in the many federal and state laws that govern the workplace, Jill regularly conducts internal investigations and works with employers to resolve difficult workplace issues. When disputes arise, she represents employers before administrative agencies, in arbitration proceedings, and in litigation in federal and state courts regarding a variety of employment-related claims.
Read their entire perspective in the Phoenix Business Journal here.