Kristen Rosati Discusses a Year of Healthcare Law Developments with the AHLA Physicians and Hospitals Law Institute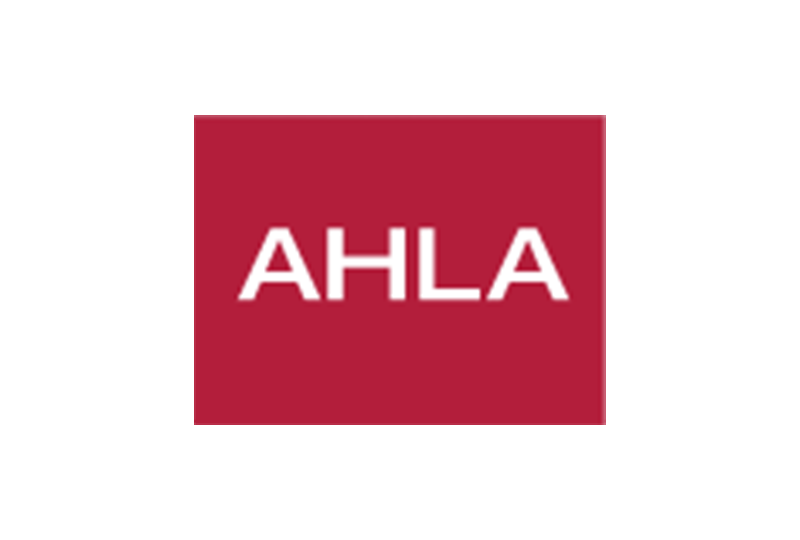 When health lawyers from around the country gathered in Phoenix for the recent American Health Lawyers Association's Physicians and Hospitals Law Institute, Coppersmith Brockelman's Kristen Rosati brought them up to speed on the many changes in healthcare law over the last year.
Speaking at a plenary session, Kristen covered changes to healthcare reform and the Affordable Care Act; privacy and security laws; public health responses to the coronavirus, immunization, and opioid crises; and developments in life sciences laws. 
One of the nation's leading "Big Data" and HIPAA compliance attorneys, Kristen has deep experience in data breaches, health information exchange, data sharing for research and clinical integration initiatives, clinical research compliance, clinical trials contracting, and biobanking and genomic privacy.  Kristen, a Past President (2013-2014) of AHLA, is a sought-after national speaker on these issues and has been active in national healthcare policy.  
Learn more about AHLA's Physicians and Hospitals Law Institute.