American Health Lawyers Association Taps Kristen Rosati to Plan Conference and Moderate Panel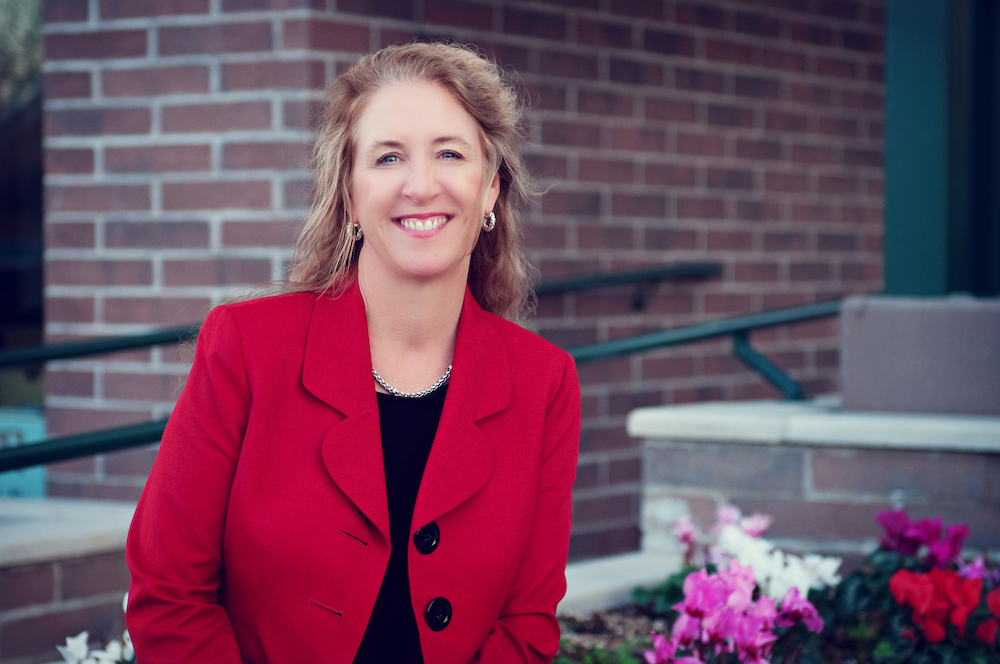 As a nationally recognized leader in health care law, Kristen Rosati was invited for a fourth year to be on the program planning committee for the American Health Lawyers Association (AHLA) Academic Medical Centers and Teaching Hospitals Institute. Kristen was also invited to moderate a panel on "Doing Deals in the Genomic and Big Data Era."
Attracting top in-house and outside counsel who advise the nation's leading teaching hospitals and medical centers, this annual event addresses the unique legal issues they face. Kristen and the planning committee developed content programming, including in-depth sessions covering genomic medicine, Big Data, and foreign influence on research. 
During the conference, which was in late January in Arlington, Va., Kristen moderated a panel discussion about "Doing Deals in the Genomic and Big Data Era." She and the panelists covered red-hot issues including best practices for the de-identification of genomic and big data, avoiding the sale of protected health information, and data governance and ethical considerations when negotiating deals.

Kristen is a respected mainstay within AHLA, the nation's largest educational organization devoted to legal issues in the healthcare field. Kristen has served in numerous leadership positions, including president of the association from 2013-2014. She is considered one of the nation's leading Big Data and HIPAA compliance attorneys. With extensive experience in data sharing for research and clinical integration initiatives, clinical research compliance, and biobanking and genomic privacy, she regularly speaks on these topics at national conferences and forums.