Kristen Rosati Discusses De-identification Legal Standards During AHLA Webinar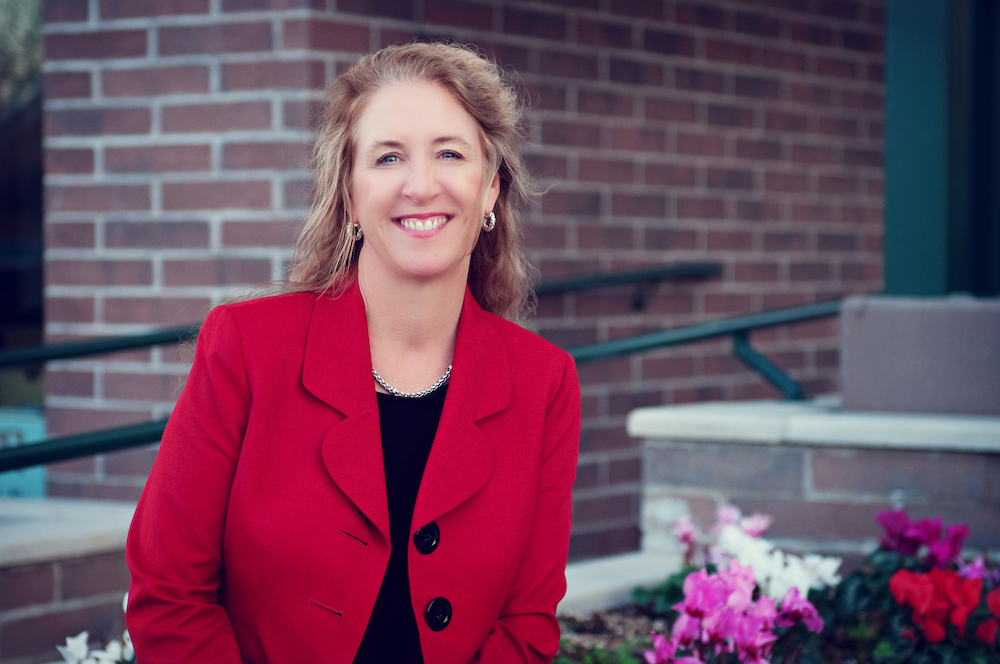 As a nationally recognized leader in health information privacy and security, Coppersmith Brockelman's Kristen Rosati was asked to participate in a 90-minute webinar "De-identification Demystified: Legal Standards, Risks, and Mechanisms to Prevent Re-identification" for the American Health Law Association (AHLA).
Kristen explained the evolving legal standards for the de-identification or anonymization of data under various privacy laws, including HIPAA, 42 C.F.R. Part 2, the Common Rule, the California Consumer Privacy Act, and the European Union General Data Protection Regulation. She also discussed how to "future proof" de-identified data during this time of changing legal standards, through using the statistical expert method of de-identification. 
A Past President of AHLA, Kristen is a respected mainstay within the nation's largest educational organization devoted to legal issues in the health care field.  Kristen has served in numerous leadership positions, including president of the association from 2013-2014. She is considered one of the nation's leading Big Data and HIPAA compliance attorneys. With extensive experience in data sharing for research and clinical integration initiatives, clinical research compliance, and biobanking and genomic privacy, she regularly speaks on these topics at national conferences and forums.