Kristen Rosati Discusses Impact of GDPR on United States Health Care Organizations in Presentation for Health Care Compliance Association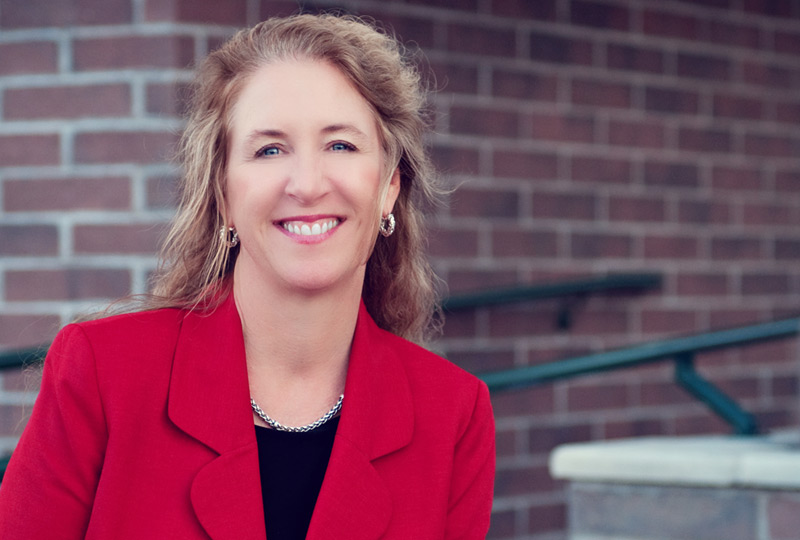 Kristen Rosati shared her expertise on data privacy and the General Data Protection Regulation (GDPR) in a presentation at the Health Care Compliance Association's (HCCA) Regional Compliance Conference in Nashville, TN.
Kristen explained how the GDPR will impact health care organizations in the US. The GDPR is a law implemented in the European Union which is reshaping how organizations in health care and other industries handle personal data, and which has extra-territorial impact on some health care organizations in the US. The GDPR is getting widespread attention after an EU data protection authority imposed a fine of over $50 million on Google for its data practices.
Kristen is considered one of the nation's leading "Big Data" and HIPAA compliance attorneys. She also has deep experience in data breaches, health information exchange, data sharing for research and clinical integration initiatives, clinical research compliance, clinical trials contracting, and biobanking and genomic privacy. Kristen is a sought-after national speaker on these issues and has been active in national healthcare policy. She is Past President (2013-2014) of the American Health Lawyers Association (AHLA), the nation's largest health care legal organization.
HCCA provides training, certification, networking, and other educational opportunities to more than 12,000 health care compliance professionals around the nation. Members hail from various corners of health care, including hospitals, research facilities, clinics, and technological service providers. Learn more about the organization here.