Roopali Desai Appointed to Arizona Secretary of State's Transition Team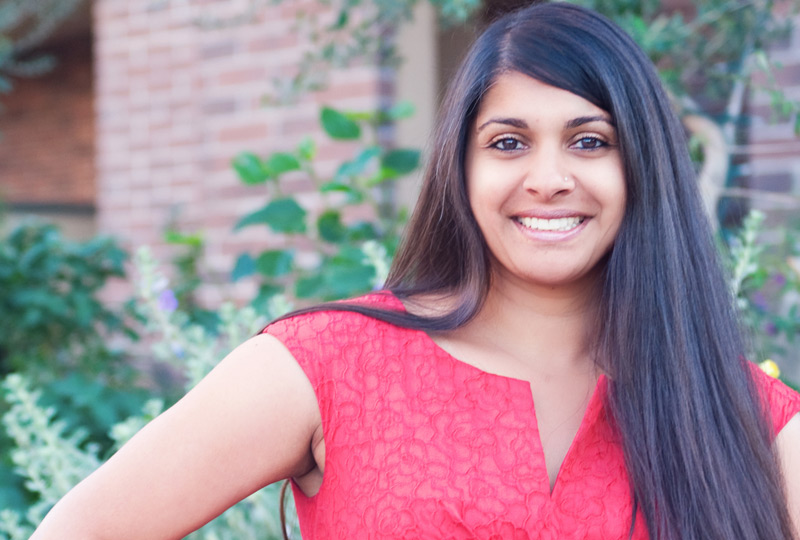 With extensive experience in election and political law, Coppersmith Brockelman Partner Roopali Desai will join fellow Arizona leaders as a member of Secretary of State-elect Katie Hobbs' transition team.
Roopali has been a longtime advisor to many elections officials throughout Arizona, and is honored to have the opportunity to provide her counsel and perspective to Arizona's Chief Election Officer regarding her transition. The transition team is made up of attorneys, members of city and county governments across the state, and other community leaders.
Roopali advises clients on all aspects of political and election law including campaign strategy, campaign finance compliance, disclosure and reporting requirements, and bringing and defending election challenges. She is especially known for her experience representing initiative, referendum, and recall campaigns, and has served as legal counsel for numerous successful statewide and local measures. Additionally, she is experienced in drafting ballot language and preparing initiative and referendum petitions, and in defending and prosecuting various types of pre- and post-election challenges to initiatives, referendum, and recalls, including seeking injunctive relief.
Roopali's political and election law clients include federal, state, and local candidates; political party organizations and clubs; independent expenditure committees; ballot measure sponsors, supporters, and opponents; corporate, union, and trade association PACs; nonprofit organizations; and governmental entities such as counties, cities, towns, and special taxing districts.
Coppersmith Brockelman has one of Arizona's most comprehensive election and political law practices, with unrivaled expertise in litigation, appeals, corporate formation and regulation, and government investigations. Learn more about the practice here, or contact Roopali.