Kristen Rosati Discusses Impact of OCR's Potential Changes to HIPAA with Healthcare Risk Management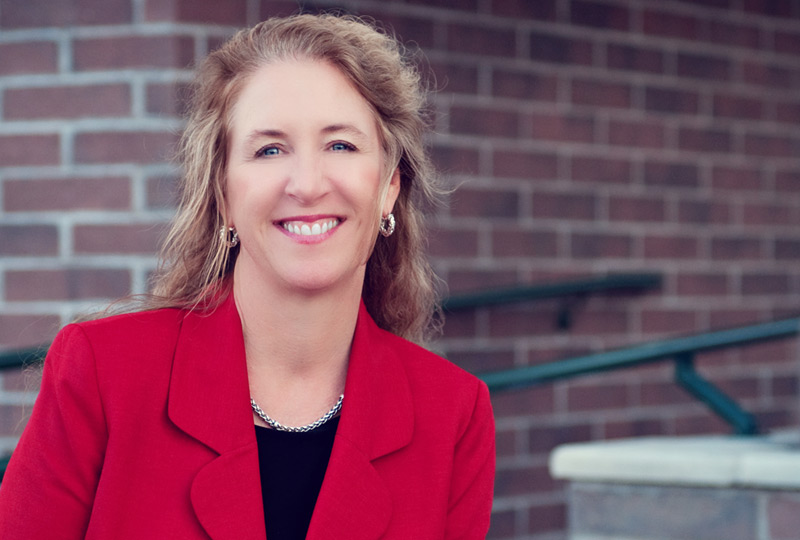 As one of the nation's leading "Big Data" and HIPAA compliance attorneys, Kristen Rosati was asked to share her insights on the impact of potential HIPAA changes on health care organizations in an article for Healthcare Risk Management.
Kristen joined fellow legal experts to discuss the Office for Civil Rights' (OCR) recent Request for Information, which sought input on how HIPAA could be changed to further improve healthcare. She noted that potential changes would affect how health care organizations handle patient data and manage care, such as including nontraditional providers and social service agencies in data sharing, and making it easier for family members and caregivers to access certain information about patients. Other changes would hinder data sharing, such as requiring health care organizations to provide extensive documentation on the disclosure of patient health records for treatment, payment, and operations purposes.
In addition to her "Big Data" and HIPAA compliance practice, Kristen has deep experience in data breaches, health information exchange, data sharing for research and clinical integration initiatives, clinical research compliance, clinical trials contracting, and biobanking and genomic privacy. Kristen is a sought-after national speaker on these issues and has been active in national healthcare policy. She is Past President (2013-2014) of the American Health Lawyers Association (AHLA), the nation's largest health care legal organization.