Kristen Rosati Discusses Notable Developments in Health Care Law in Presentation for Arizona Society of Healthcare Attorneys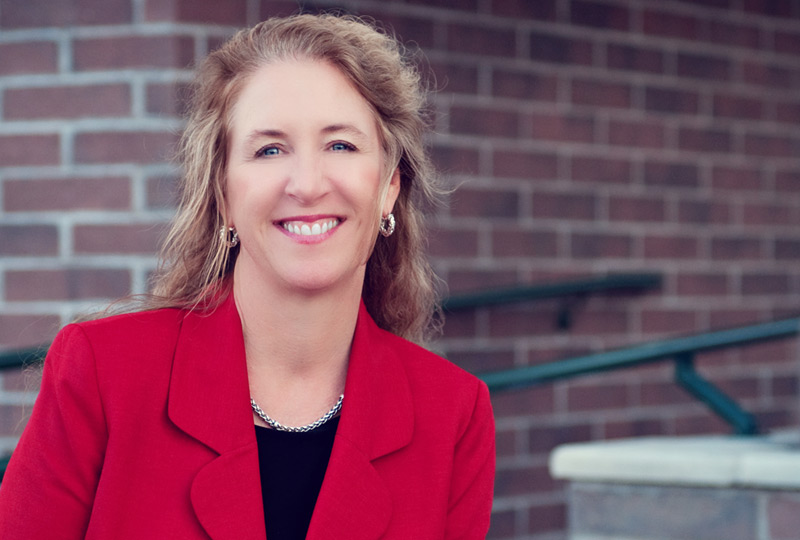 One of the nation's leading "Big Data" and HIPAA compliance attorneys, Kristen Rosati shared key health care law developments in a "Year in Review" presentation to the Arizona Society of Healthcare Attorneys (AzSHA).
Kristen discussed important changes in health care law from 2018, including health care reform and drug pricing developments, HIPAA and other privacy developments, fall-out from the opioid epidemic, and more.
In addition to her "Big Data" and HIPAA compliance expertise, Kristen has deep experience in data breaches, health information exchange, data sharing for research and clinical integration initiatives, clinical research compliance, clinical trials contracting, and biobanking and genomic privacy. Kristen is a sought-after national speaker on these issues and has been active in national healthcare policy.
AzSHA provides opportunities for Arizona health care lawyers to exchange legal information and ideas, attend legal seminars, and more. Learn more about the organization here.