Kristen Rosati Presents "Year in Review" to Nationwide Physicians, Lawyers at Annual AHLA Conference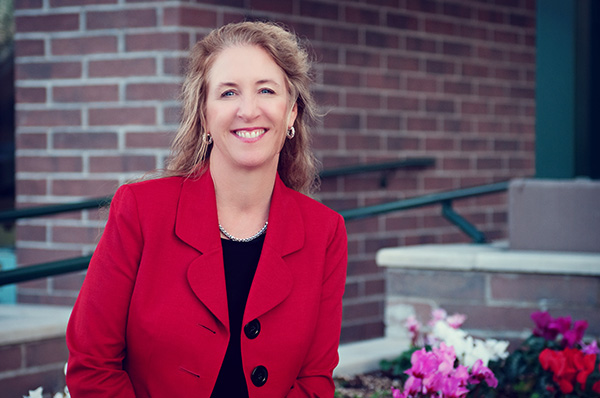 A nationally sought-after speaker on health care law, Partner Kristen Rosati recently presented the 2018 "Year in Review" at the American Health Lawyers Association (AHLA) Physicians and Hospitals Law Institute, which focused on the legal challenges faced by physicians, hospitals and health systems, and their respective counsel.
Held February 4-6 in San Antonio, Texas, Kristen guided attendees through the major developments in health care law throughout the last year, including health care reform, the EU General Data Protection Regulation and other privacy developments, and life sciences law. Learn more about the conference here.
Kristen is considered one of the nation's leading HIPAA compliance attorneys. She has deep experience in data breaches, health information exchange, data sharing for research and clinical integration initiatives, clinical research compliance, clinical trials contracting, biobanking and genomic privacy, and all things "Big Data." She is a respected mainstay within AHLA, having held numerous leadership positions including President of the association.