Jill Chasson and Erin Dunlap Join Webinar to Share Tips for Social Media Use by Health Care Workers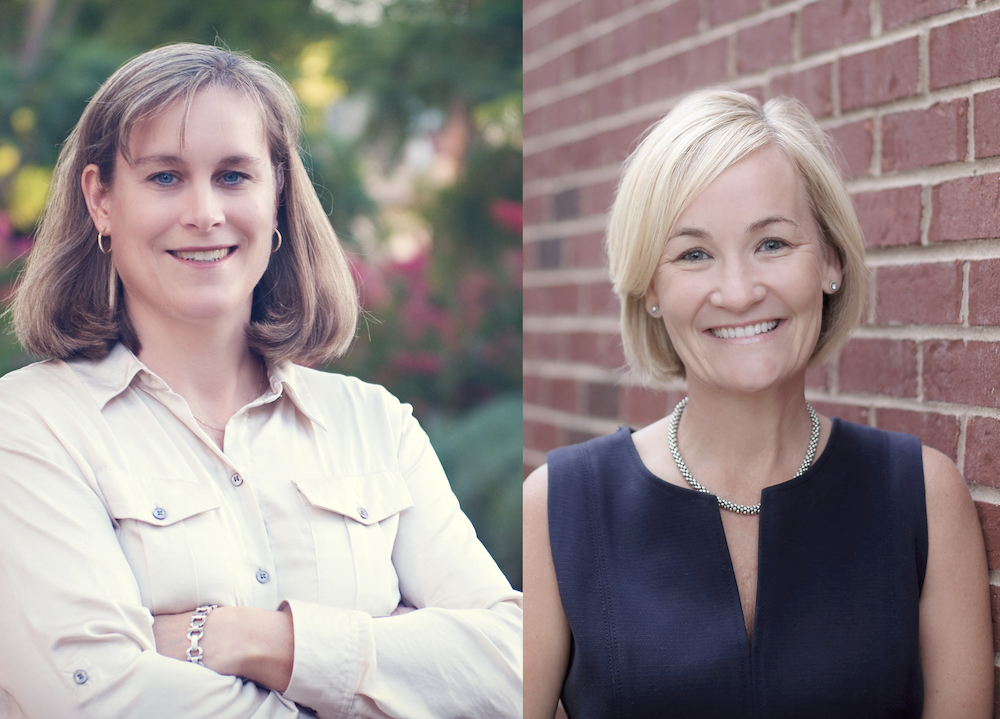 As the use of social media continues to permeate our personal and professional lives, health care professionals have an opportunity to use social media to their advantage — to promote themselves in an easy and cost-effective way, keep current on their expertise, and engage with colleagues. However, health care professionals must be careful not to cross the line. Jill Chasson and Erin Dunlap helped demystify social media usage and clarify social media compliance for health care professionals in a webinar for the Orthopaedic Trauma Association (OTA).
Joined by representatives from OTA and Nuance Media, Jill and Erin discussed how employers can and cannot limit an employee's use of social media and how to avoid a misuse of social media under the HIPAA regulations.
Jill is a partner with Coppersmith Brockelman with a focus in employment law. She provides practical advice to employers regarding compliance with the many federal and state laws that govern the workplace and regularly provides training for supervisors and human resource professionals. When disputes arise, Jill represents employers before administrative agencies, in arbitration proceedings, and in litigation in federal and state courts regarding a variety of employment-related claims.
Erin is an affiliate attorney with Coppersmith Brockelman and advises clients working in the health care industry on data privacy and security matters arising under HIPAA, 42 C.F.R. Part 2, and state privacy and breach notification laws. She regularly works with the Department of Health and Human Services, Office for Civil Rights (OCR), state Attorneys Generals, and state agencies in resolving privacy and security-related investigations following privacy violations, data breaches, patient complaints and whistleblower claims.