Kristen Rosati Reviews a Year of Health Law Updates for AHLA's Annual Meeting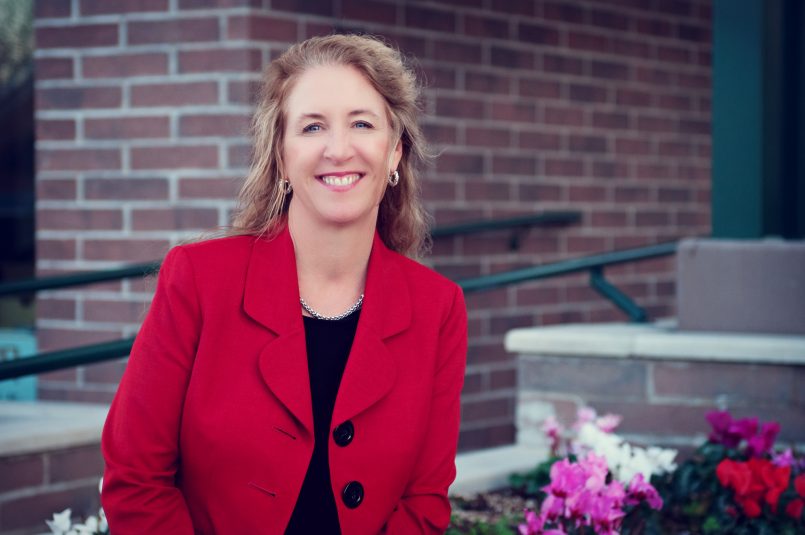 Although health care lawyers are used to a quickly changing regulatory landscape, the past year was exceptional. At the American Health Law Association's (AHLA) Annual Meeting, Kristen Rosati outlined the field's most important developments and impacts.
A past president of AHLA, recently elected Fellow and nationally recognized leader in health information privacy and security, Kristen covered a variety of topics during the presentation, including:
The Biden Administration's efforts to enforce and expand the Affordable Care Act
Groundbreaking Supreme Court decisions on health care reform
COVID-related legislation and claims
Information blocking and interoperability
HIPAA enforcement and data breaches
NIH conflicts of interest and foreign influence
Drug pricing developments
Kristen has served in numerous leadership positions, including president of AHLA from 2013-2014. She is also considered one of the nation's leading Big Data and HIPAA compliance attorneys. With extensive experience in data sharing for research and clinical integration initiatives, clinical research compliance, and biobanking and genomic privacy, she regularly speaks on these topics at national conferences and forums.