Kristen Rosati Shares Expertise on Biospecimen and Genomic Data Security at Precision Medicine Conference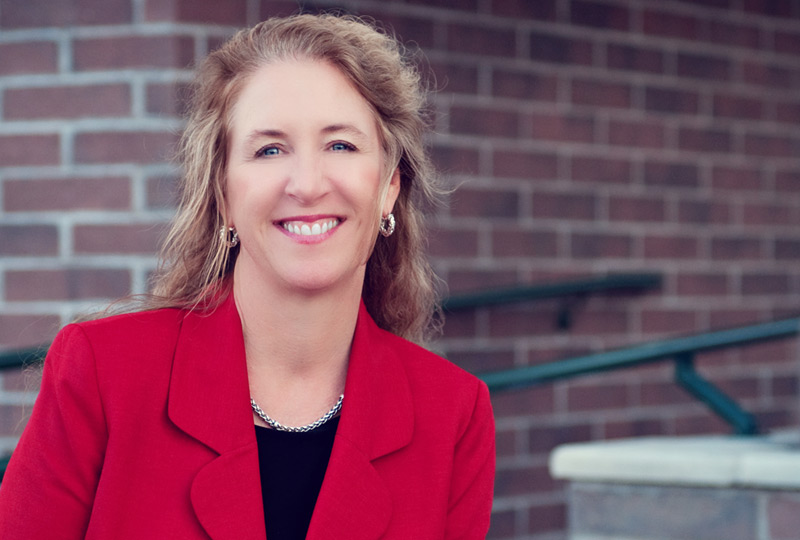 Kristen Rosati shared her expertise in biospecimen protection and data security at a lecture during Case Western Reserve School of Law's Legal Challenges in Precision Medicine conference on April 7.
Kristen lectured on "Control and Protection of Biospecimens and Genomic Data."
The conference discussed the legal challenges that are emerging as healthcare transitions to the Precision Medicine Initiative® (PMI) model instituted by the Obama administration in 2015. The PMI model entails tailoring health care to each individual's genetic makeup, among other patient-specific factors.
Kristen is a sought-after speaker on health care topics and has been active in national healthcare policy. She is considered one of the nation's leading HIPAA compliance attorneys and has extensive experience in health information exchange, large data breaches, data sharing, clinical research, biobanking, and "Big Data." She is also a past president of the American Health Lawyers Association, the nation's largest health care law organization.